December Mall of America shooting suspect arrested in Georgia
DEKALB COUNTY, Ga. - A suspect wanted in connection to the deadly shooting at the Mall of America in December of 2022 was taken into custody in Georgia.
The U.S. Marshals Service, Southeast Regional Fugitive Task Force, in conjunction with the Fulton County Sheriff's Office, the Bloomington Minnesota Police Department, and the DeKalb County Sheriff's Office arrested Lavon Longstreet, 17, on January 17 at a home on Kenridge Parkway in Decatur, Georgia without incident.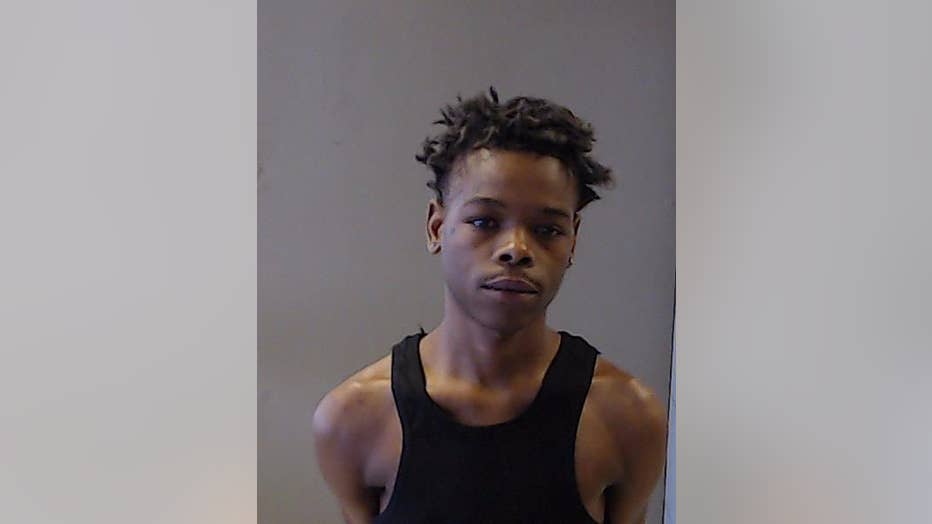 Mall of America shooting suspect Lavon Longstreet (U.S. Marshals Service).
The shooting happened on December 23, 2022, inside the mall, located in Bloomington, Minnesota and claimed the life of 19-year-old Johntae Hudson, of St. Paul. 
Investigators say the shooting may have been related to a "long-standing feud" between the two groups involved. A group of five to nine people got into an altercation in Nordstrom when one of the males pulled out a gun and shot the 19-year-old multiple times, police said. The mall was placed on lockdown and eventually evacuated.
In December, authorities arrested five other people, three 17-year-old boys and two 18-year-old men, in connection to the crime. Four people were charged, including Longstreet who was charged by a warrant.
"This is another example of guns being placed in the hands of immature young people, resulting in deadly consequences in what was once safe public places. The U.S. Marshals Service will continue to work with our state and local partners to get these guns off the streets and enhance the security of our communities," U.S. Marshal Thomas Brown stated in a release sent to FOX 5.
Longstreet faces charges of 2nd degree murder and 2nd degree assault. He will remain in custody in Georgia awaiting extradition. 
FOX 9 in Minneapolis contributed to this report.