CVS: Aetna will stay in Hartford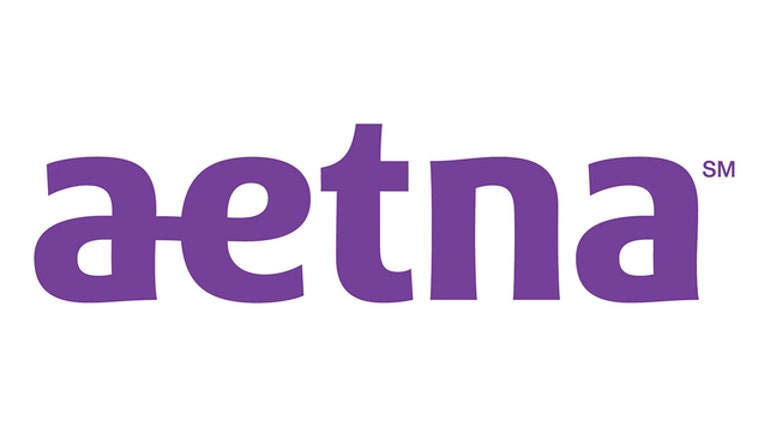 article
HARTFORD, Conn. (AP) — CVS Health Corp. said Friday it has "no plans" to move Aetna from Connecticut's capital city, reversing last year's announcement by the insurance giant that it would move its headquarters to another state after nearly two centuries in Hartford.
The statement came the day after CVS officials met with Hartford Mayor Luke Bronin and Gov. Dannel P. Malloy, both Democrats, and days after New York City halted a $9.6 million incentive package to lure Aetna.
"We have no plans to relocate Aetna's operations from Hartford and, in fact, view Hartford as the future location of our center of excellence for the insurance business," said Carolyn Castel, CVS Health's vice president of corporate communications, in a written statement.
She noted that while CVS Health will continue to be headquartered in Woonsocket, Rhode Island, the drugstore chain and health benefits company also operates "a number of large corporate hubs, or centers of excellence, in other states, including Arizona, Illinois and Texas."
CVS Health announced in December it was buying Aetna. At that time, Aetna said all of its locations would be evaluated as part of the merger.
Aetna traces its roots in Hartford to the 1800s. It employs about 6,000 people in the state. News of the headquarters moving was seen as another blow to Connecticut, which saw General Electric move its headquarters from the state to Boston. It prompted officials to re-examine how they could dissuade companies from relocating to places considered more innovative.
Bronin, who is mulling a run for governor, said at the time that "losing Aetna's flag" would be a blow to the state and greater Hartford and that the state must act boldly.
While Aetna promised to keep its Connecticut-based employees and its Hartford campus, Mark Bertolini, Aetna's chief executive officer, said last January that the insurer wanted to broaden its access "to innovation and the talent that will fill knowledge economy-type positions." He also referred to Connecticut's continuing state budget woes.
Malloy took Friday's announcement by CVS as confirmation that Connecticut is a "tremendous place to do business" with talented workers and a good quality of life.
"My administration will continue to work with CVS Health's leadership team to ensure that their footprint in Hartford is maintained not only for the short-term but in the long-run as well," Malloy said.
The co-chairmen of a state commission that's recommending ways to improve Connecticut's economic stability and growth acknowledged the news of Aetna staying in Hartford was good for the state but warned that big problems remain.
"It's not a harbinger of anything," said Jim Smith, one of the panel's co-chairmen and a retired bank executive. "It's a choice that's made in the context of an acquisition. And we're glad they made that choice."