Crackdown on mail theft: 2 arrested in Maspeth, Queens
QUEENS, N.Y. - In Queens, community leaders, the NYPD, and the U.S. Postal Inspection Service announced two people have been arrested related to mail theft in Maspeth, specifically the area of Mount Olivet Crescent.
"We've lost credit cards," said someone who lives in the area. 
Mail theft is a big issue across the five boroughs and the country. Green relay boxes, which are used to hold mail for mail carriers, are being targeted.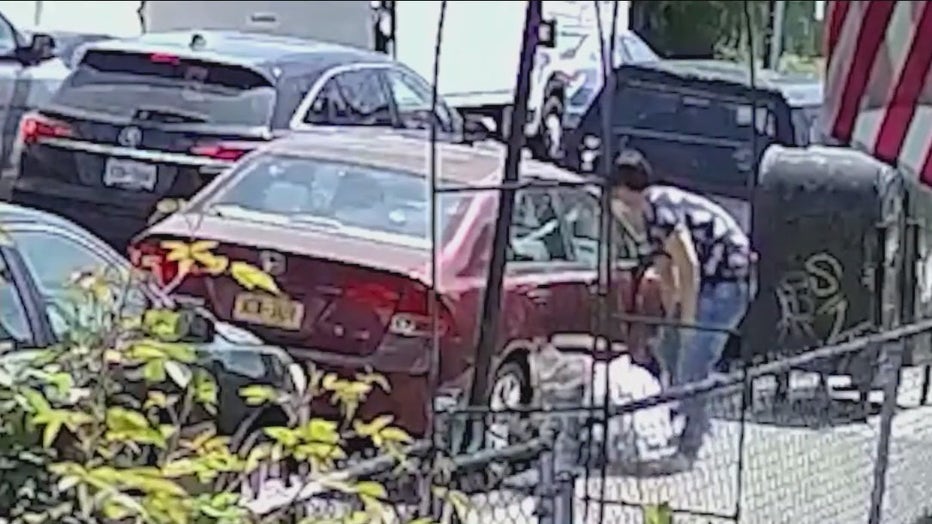 The U.S. postal service and the NYPD are working together to catch those responsible for stealing mail.