Experience Canada in NYC: The Canuck, Chelsea's only Canadian sports bar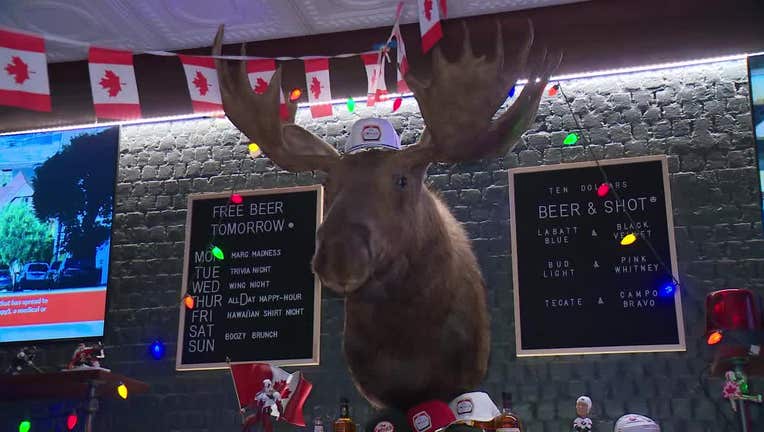 article
NEW YORK CITY - For our 'neighbors to the north' looking for sense of home in New York City, there's a new place to visit, The Canuck – the one and only Canadian sports bar in Manhattan's Chelsea neighborhood.
"The bar is basically all things Canada," owner Denis Ladouceur said.
Ladouceur is originally from British Columbia's Vancouver area, and spent over a decade on Wall Street. But in 2021, he followed his passion and created The Canuck.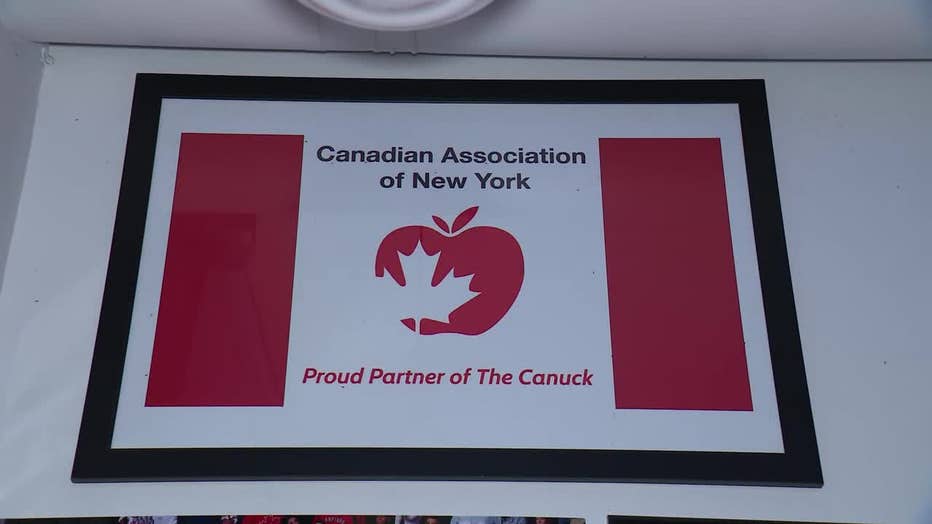 "I wanted a place that I thought sort of represented Canada," Ladouceur said. "So we kind of have a lot of cultural things on the wall, things to kind of remind Canadians who are here of home. "
There are Canada vibes all over, from the decor and menu, to the friendly atmosphere.
"It's definitely true, and I mean, growing up in Canada, you're always apologizing, saying, sorry. I don't know why it is, people in Canada are just very nice," Ladouceur said.
There are the authentic drinks as Ladouceur points out, "We have Molson Canadian, Labatt Blue and craft brews from Ontario like Collective Arts."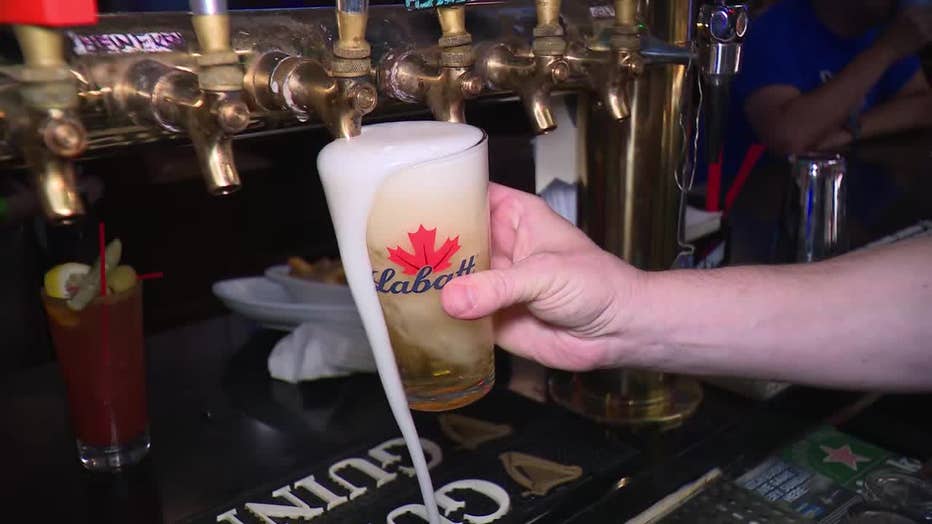 And genuine look, like a moose head on the wall, "It represents the wild, you know, Canada is just so vast and big."
There's also the food, like the poutine.
"It's fries, cheese curds and gravy, three simple ingredients, but put them all together, and it's really good, stay warm and fat for the winter," Ladouceur said.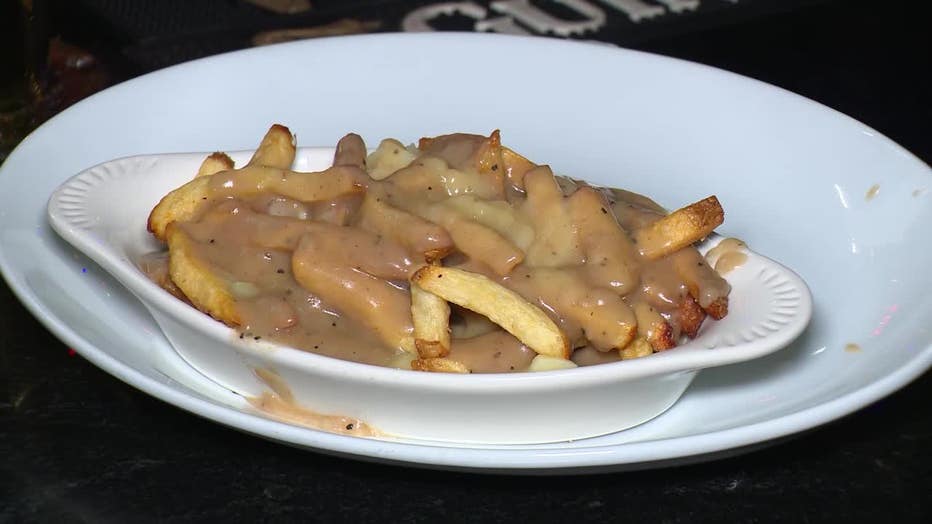 You can also take a look at the wall adorned with famous Canadian comedians, singers and entertainers who've made their mark on American culture. Did you know R&B superstar "The Weekend" is from Canada? So is rap legend Drake and comedy icons such as Jim Carey and Mike Myers.
"I wanted to just showcase you know that there are a tremendous amount of talented comedians and singers and entertainers who are in the U.S. when people don't realize a Canadian," Ladouceur said.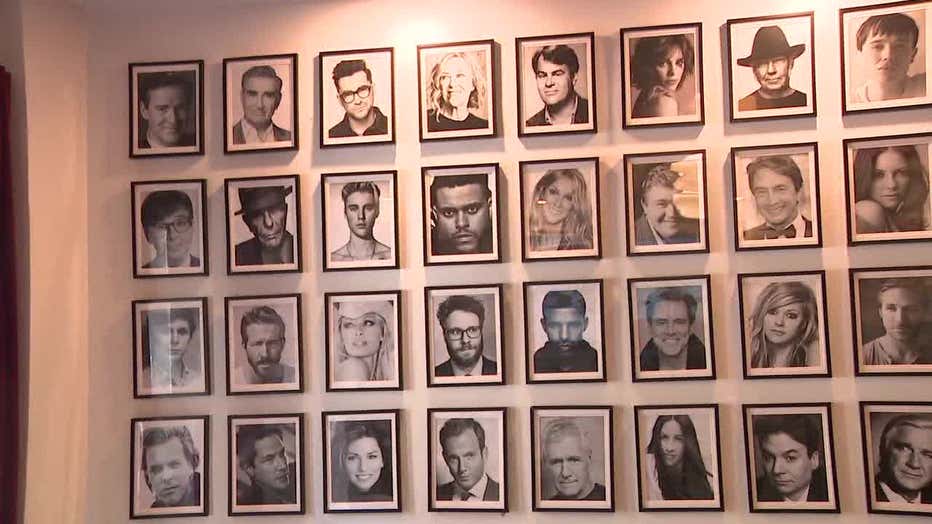 When it comes to sports in Canada, there is no debate, hockey rules! 
"I was skating when I was three and playing hockey at five, and there are outdoor backdoor rinks everywhere," Ladouceur said.
And yes, you'll spot Wayne Gretzky's signed hockey stick above the bar too!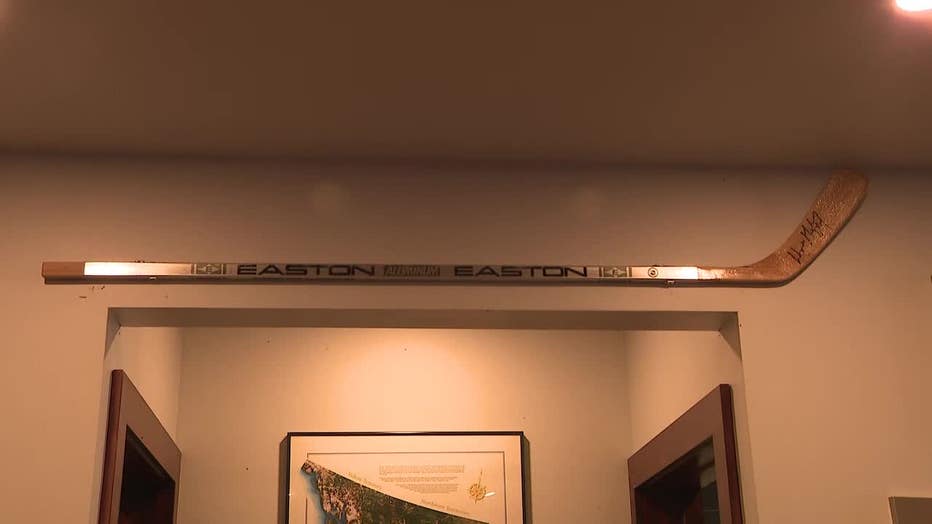 Hockey nights at The Canuck are electric, and during soccer matches, like the men's and women's World Cup, the place has also recently come alive with excitement!
"Last year's World Cup for the men was awesome, and this year, the women's World Cup brought even more fun," Ladouceur said.