Costco allegedly shares private customer info with Meta: lawsuit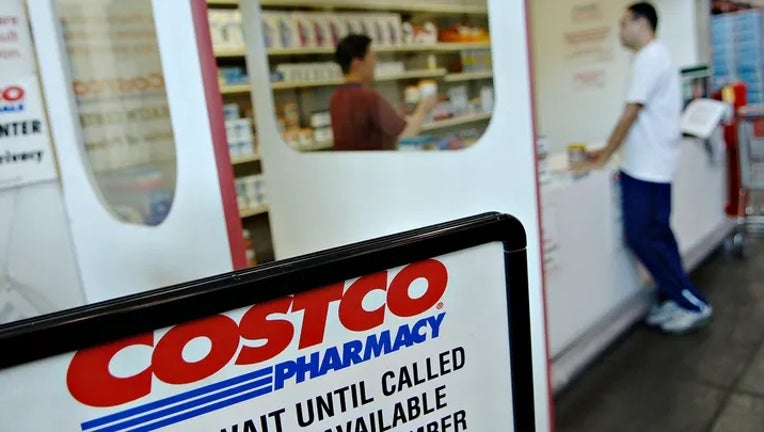 article
Costco is being accused of violating state and federal law by sharing the private healthcare information of millions of Americans with Facebook-parent Meta without their consent, according to a lawsuit filed Friday. 
The warehouse club embedded Meta Platforms, Inc.'s Pixel Code, an analytical tool that tracks visitor's activities, on its website, which allowed it to share "Pharmacy patients' highly sensitive Personal Health Information and Personally Identifiable Information to third parties including Meta Platforms," the suit stated. 
Representatives for Costco and Meta have not immediately returned FOX Business' request for comment.  
23ANDME PROFILE INFORMATION OF SOME CUSTOMERS SURFACES ON DARK WEB
With Costco Pharmacy, customers are able to view and fill prescriptions, which can be mailed to their home, and even schedule vaccines.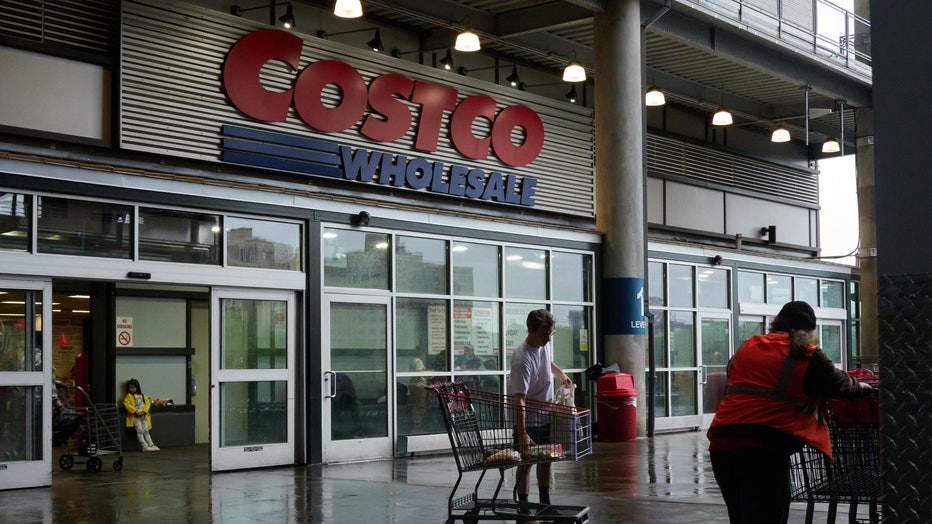 Shoppers outside a Costco store in New York, US, on Saturday, May 20, 2023. Photographer: Bing Guan/Bloomberg via Getty Images
The suit said that when customers "attempted to log-in to their patient accounts, searched for prescriptions and related pricing, and inquired about immunizations, among other sensitive health-related topics, Pixel secretly intercepted, recorded, and transmitted those private communications to Meta." 
The sensitive information that was allegedly shared with third parities included, but was not limited to, computer IP addresses, patient status, prescription information, immunization information, treatments, patient location and health insurance coverage, the lawsuit continued. 
The suit further claims that Meta's Pixel is allegedly used to target customers by gathering data to "build profiles for the purpose of future targeting and marketing."
For instance, this information "would allow Meta to know that a specific patient was seeking confidential pharmaceutical care or exploring drug therapy options for a specific condition," the suit stated.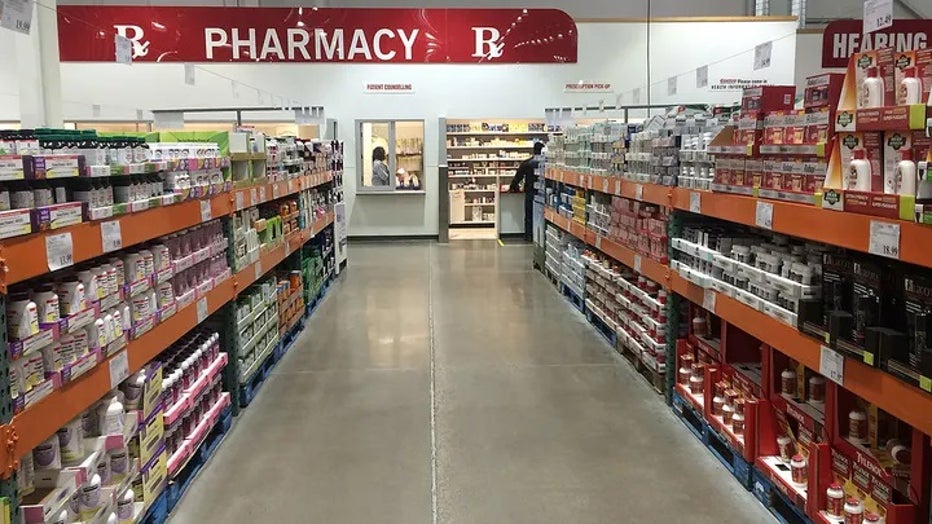 With Costco Pharmacy, customers are able to view and fill prescriptions, which can be mailed to their home, and even schedule vaccines. (Toronto Star Archives/Toronto Star via Getty Images)
Costco "used the Sensitive Information to gain additional insights into its patients and prospective patients, improve its return on its marketing dollars, and ultimately, to increase revenue," the suit read. 
Additionally, patients never agreed for Costco "to disclose their Sensitive Information to anyone other than those reasonably believed to be part of Costco, acting in some healthcare-related capacity," according to the suit. 
GET FOX BUSINESS ON THE GO BY CLICKING HERE
The suit further alleges that Costco encouraged patients "to access and use its Website for the purpose of receiving health care services or obtaining health-related information and knowledge, including receiving pharmaceutical services."
LINK: Get updates and more on this story at foxbusiness.com.