Companies hoard cash amid coronavirus fallout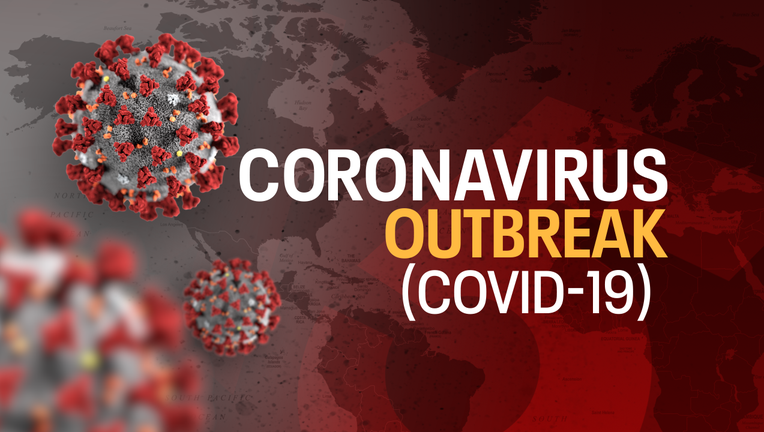 article
NEW YORK - Companies across almost every sector are raising cash to ride out the outbreak.
Kohl's has fully drawn its $1 billion unsecured credit facility. The department store chain, based in Menomonee Falls, Wisconsin, is slashing inventory and expenses. Kohl's Corp. has closed its 1,100 stores for at least the rest of the month. It and many other major chains are temporarily closing stores to curb the spread of the coronavirus.
AT&T canceled a $4 billion accelerated stock buyback program scheduled for the second quarter. The company said in a regulatory filing that it's also canceling any other stock repurchases so it can have financial flexibility and continue to invest in its business. AT&T said it's currently unable to estimate the impact the virus will have on its financial and operational results.
FUTURE UNKNOWN: Coca-Cola Co. no longer expects to reach previously set financial goals for the year. Coke said in a regulatory filing that restaurant closures, suspended NHL, NBA and MLB seasons, reduced travel, social distancing, and more people working from home is straining operations. The Atlanta company said that it cannot reasonably estimate the negative impact the virus will have.
Kohl's withdrew its full-year and first-quarter forecasts. Several other chains like Nordstrom and Abercrombie & Fitch have also withdrawn their guidance given so much uncertainty.
FACTORIES GO DARK: Thousands of businesses have ordered employees to work remotely. It's obviously not an option for a number of sectors and the impact on heavy industry has been immense. All major U.S. automakers, including Tesla, have shut down their factories.
Mercedes-Benz is one of the latest automakers to announce that it's pausing production. The company says Friday its auto plant in Tuscaloosa, Alabama, and a van factory in Charleston, South Carolina, will start to wind down production Monday, for at least two weeks. The company says it's following recommendations of authorities and that it will monitor the situation and "take further measures as required" to help contain the spread of the virus.
Jaguar Land Rover is suspending production at its U.K. plants. The company said in a statement that production will be temporarily halted over the course of next week, with the intention of resuming on April 20, subject to a review of the "rapidly-changing circumstances."
Though it is shuttering its plants in the U.K., its manufacturing plants in Brazil and India continue operating. The company's joint venture plant in China reopened around a month ago. Des Quinn, an official from the Unite union, said as a result of previous agreements with the company workers will continue to be fully paid.
Other firms including BMW, Honda and Toyota have already halted production in the U.K.
Volvo Cars said Friday that its Swedish and U.S. plants will close on Thursday and will remain closed until mid-April. Office employees are being ordered to work remotely with reduced hours. The company said it reopened four manufacturing plants in China earlier this month after an extended closure.