College track athlete drowns while swimming in Iowa lake with friends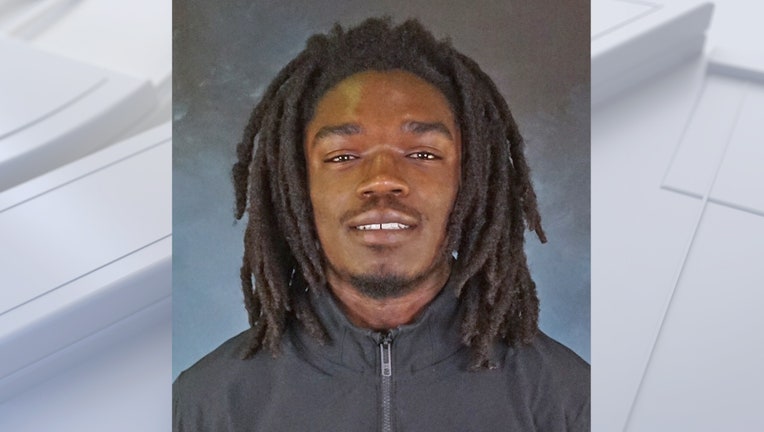 article
DES MOINES, Iowa - A 21-year-old college student and athlete drowned after he swam in an Iowa lake with friends, according to authorities. 
The Marion County Sheriff's office said they received a call Saturday evening from the Whitebreast boat ramp at Lake Red Rock in Des Moines. 
The caller said a group a young men were swimming outside the designated area when one of them went underwater and did not resurface. 
A search ensued and on Sunday, authorities used sonar equipment and retrieved the body of Urias Gbarjolo of Johnston, Iowa. 
RELATED: Iowa apartment building partially collapses, prompting massive rescue effort
An autopsy will be conducted. 
Gbarjolo attended University of Dubuque and was a member of the school's track and cross-country teams. He was a junior jaoring in digital art and design. 
"There are no words that can lessen the pain that we feel as a family and a community for this loss," the school's president, Rev. Jeffrey F. Bullock, Ph.D. said in a statement. "But as we grieve, we do this together, and we place our pain in God's hands, knowing that we are not alone in our sorrow – and in our healing."
"My heart goes out to the family of this young man. It is always sad when an individual with such a promising future is taken from us at such a young age. Please keep his family and friends in your thoughts and prayers," Sheriff Jason Sandholdt  said in an online news release. 
The university said counseling services will be available for the campus community. 
This story was reported from Los Angeles.