Chris Stapleton's surprising reaction to Eagles coach tearing up during Super Bowl national anthem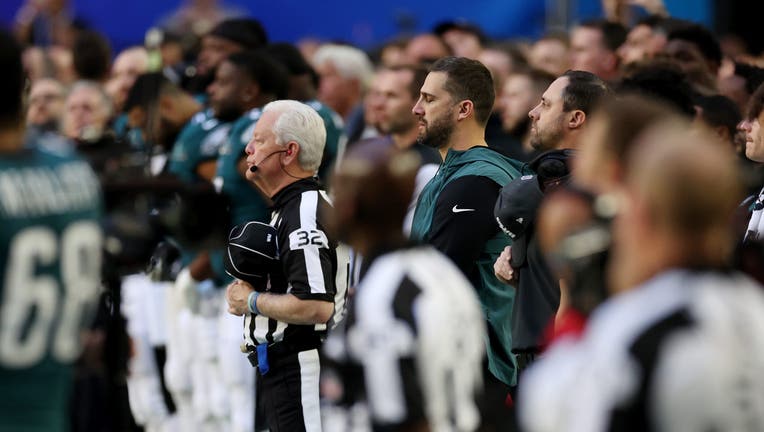 article
Chris Stapleton had a surprising reaction to the moment he moved Philadelphia Eagles coach Nick Sirianni to tears with his rendition of the national anthem.
The moment went viral, but the country star told Entertainment Tonight he hadn't seen it yet, and in fact may never see it all.
"I don't know if I can watch it, man," Stapleton told the outlet. "I try not to watch myself back too much."
Sirianni went viral for his emotional reaction to the performance, and addressed it at the post-game press conference.
CHRIS STAPLETON SINGS NATIONAL ANTHEM: SMALL-TOWN KENTUCKY BEGINNINGS TO AMERICA'S BIGGEST STAGE
"This is what you dream of, being in this moment," he said. "It's just emotion
al because there's a lot of work, not just by myself, but a lot of people. Starting with my wife and my kids, my brothers, my dad and just so many people..." 
He continued, "It's just emotional in that moment knowing where we were."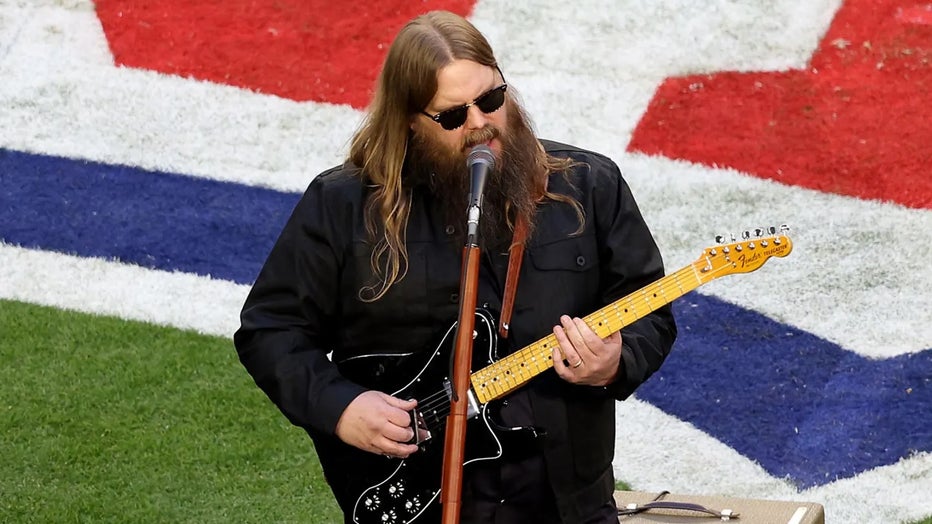 Chris Stapleton performed "The Star Spangled Banner" to kick off Super Bowl LVII (Getty Images)
The Eagles coach wasn't the only one moved by Stapleton's performance. 
Fans on social media shared their praise for the Grammy winner, with some, like Antonio Sabàto Jr. calling it "one of the best National Anthem performances." 
Fellow country music singer Parker McCollum tweeted, "Chris Stapleton is the greatest singer of all time and you can't change my mind."
On the NFL's Instagram post, several fans declared it the "Best national anthem in years," and another said "Best NFL national anthem of all time."
CLICK HERE TO GET THE FOX NEWS APP
The 44-year-old "Tennessee Whiskey" singer was joined on-field during the rendition by Academy Award-winning "CODA" actor Troy Kotsur, who performed the anthem in American Sign Language (ASL). 
Fox News Digital's Taylor Penley contributed to this report.