Cashless tolling at Rockaway bridges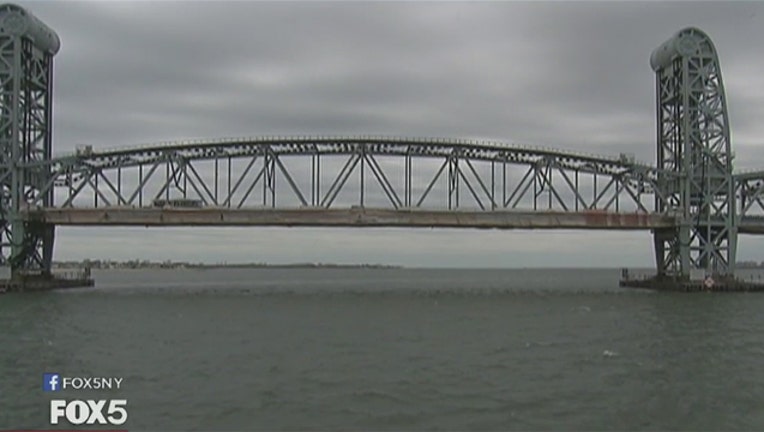 article
NEW YORK (AP) - For drivers on two Rockaway bridges, your cash isn't any good.
Starting Sunday, the Marine Parkway-Gil Hodges Memorial Bridge and Cross Bay Veterans Memorial Bridge in Queens will no longer accept cash or metal tokens at toll booths. Instead, cashless tolling will be in place, through sensors suspended over the highway.
The sensors will read either E-ZPass tags or take images of license plates. Drivers who have E-ZPass tags will be automatically charged; the license plate images will be used for those without tags, with bills mailed to the registered owners of the cars. Those who don't pay face penalties including fines and registration suspensions.
People with leftover tokens can turn them in for a refund.
___
This story corrects to show that cashless tolls at Rockaway Bridges starts Sunday, not Monday.