California woman returns to store she allegedly shoplifted to demand phone she left behind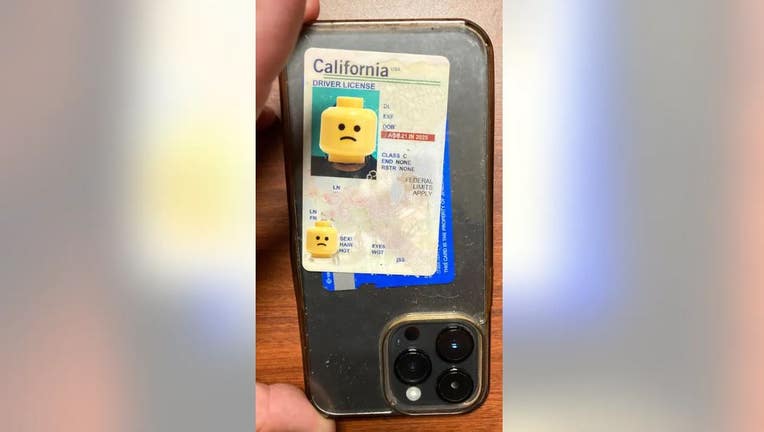 article
MURRIETA, Calif. - One of two women who allegedly shoplifted from a California nail supply store returned to the business minutes later to demand her cellphone, which she had dropped, police say.
The store owner offered to exchange her electronic device – which Murrieta police said had the suspect's California driver's license and a credit card inside the case – for the stolen goods, but the suspect allegedly assaulted him prior to leaving a second time. 
The incident unfolded just after noon on Sept. 19. The event was caught on Premier Nail Supply's surveillance cameras, and footage was shared with FOX 11 Los Angeles.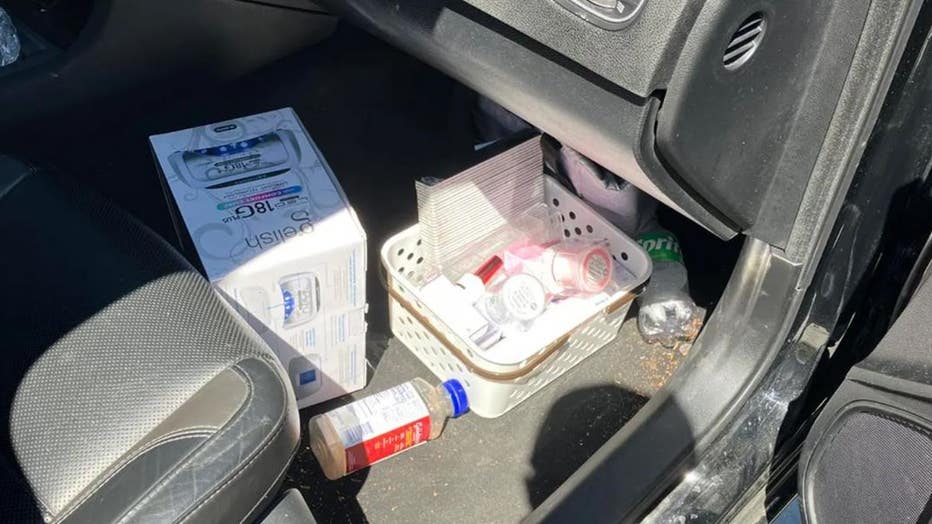 Police say they caught up with the women a mile away from the store outside their home, with the stolen goods in plain sight. (Murrieta Police Department)
The alleged assault turned the theft of about $600 in merchandise – less than the value of the suspect's phone, according to police – into a robbery charge. The store owner suffered minor injuries after being thrown to the ground by one of the suspects.
The two suspects, who police identified to Fox News Digital as Kaydrianna Hall, 24, and Serenadi Banks, 19, left the scene in a black vehicle. They were contacted by police minutes later, when they were still sitting in the car outside their home about a mile away from the store. Police say the stolen merchandise was in plain sight inside the vehicle, and both women were taken to jail.
Hall and Banks are no longer in custody after posting bail, which was set at $5,000 each. 
"For sure woulda been easier to just buy the products with the credit card that was in the phone case," Murrieta police said on Facebook.