Burny Mattinson, Disney animator and longest-serving employee, dies at 87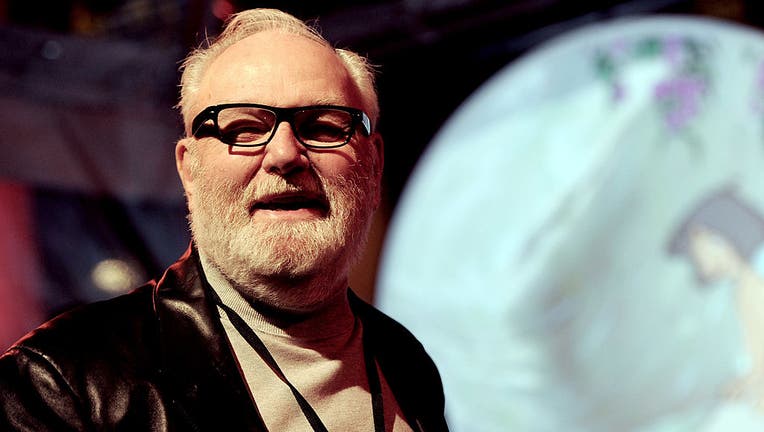 article
LOS ANGELES - The Walt Disney Company announced its legendary animator and longest-serving employee, Burny Mattinson, died at the age of 87. 
According to the company's website, Mattinson died Monday "at Canyon Oaks Nursing and Rehabilitation Center in Canoga Park, California, following a short illness."
He had been with the company for 70 years, the longest for any company employee. He was due to receive his 70th anniversary gift in June. He also worked as a director, producer, and story artist. 
RELATED: California man breaks record for making 2,995 consecutive visits to Disneyland
Mattinson's credits include "Mickey's Christmas Carol," "The Great Mouse Detective," "Lady and the Tramp," and "One Hundred and One Dalmatians."
"Burny's artistry, generosity, and love of Disney Animation and the generations of storytellers that have come through our doors, for seven decades, has made us better—better artists, better technologists, and better collaborators. All of us who have had the honor to know him and learn from him will ensure his legacy carries on." Chief Creative Officer Jennifer Lee said. 
Mattinson was born in San Francisco in 1935. He was bitten by the animation bug after seeing "Pinocchio" at six years old. 
"Ever since I saw that film, this was my dream—to work in this business," he previously said. "So, I worked every day, drawing."
Mattinson worked on his drawing skills throughout his childhood and dreamed of becoming a Disney artist.  After graduation, he got a job interview with the company after dropping off his portfolio with a security guard at the company's studio lot in Burbank. 
RELATED: Disney-themed children's figurines recalled due to choking hazard
He was hired, starting in the mailroom before becoming an in-betweener on "Lady and the Tramp." He eventually worked his way up to animator. 
In 2008, Mattinson was named a Disney Legend. He is survived by his wife, Ellen Siirola; his son, Brett Mattinson, and his wife, Kelly, and their two children; and his daughter, Genny, her husband Larry Ellena, and their two children.
In lieu of flowers, donations can be made to the MPTF (Motion Picture and Television Fund) in Woodland Hills, California.
This story was reported from Los Angeles.