Bryant Park named best Christmas Market in the world
NEW YORK - A study this month named Bank of America Winter Village at Bryant Park the number one Christmas market in the world. 
"We are very grateful for the recognition of course. We pride ourselves on being the place to go to in New York City for all things holiday," said John Zeitoun, Bryant Park Corporation's director of partnership.
"To be fair I haven't been a lot of places around the holidays other than New York just because I'm from New Jersey but I definitely see why this would be number one," said one yearly guest.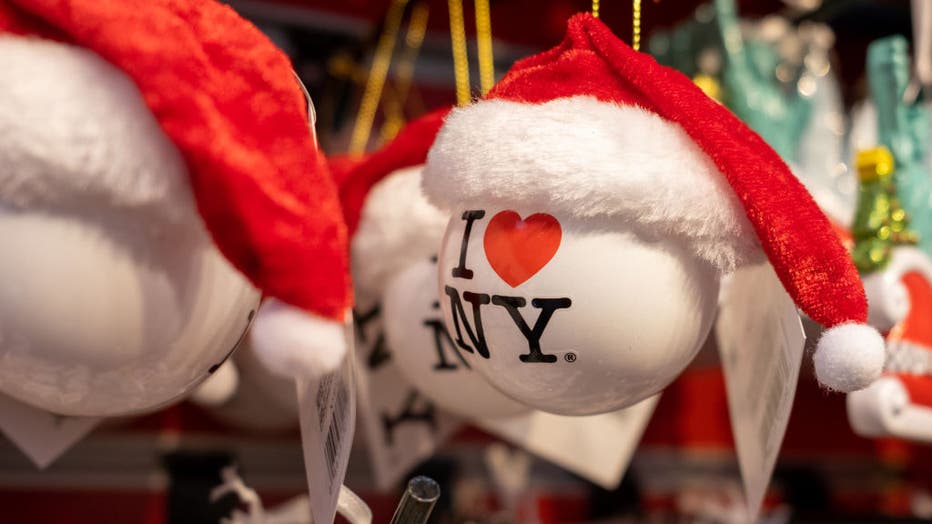 (Photo by Alexi Rosenfeld/Getty Images)
In its 22nd holiday season, the market has 190 holiday shops for crafts, gifts, food, drinks, and ice skating.
By its closing day, the market hosts millions of guests, but the best in the world? Still up for debate.
"I'm surprised, it seems pretty small. Union Square is pretty similar in size I think," said one visitor. 
"I'm not surprised because I feel like you're right. Union Square is definitely more known probably but I feel like this and Rockefeller are like Christmas iconic spots," another differed.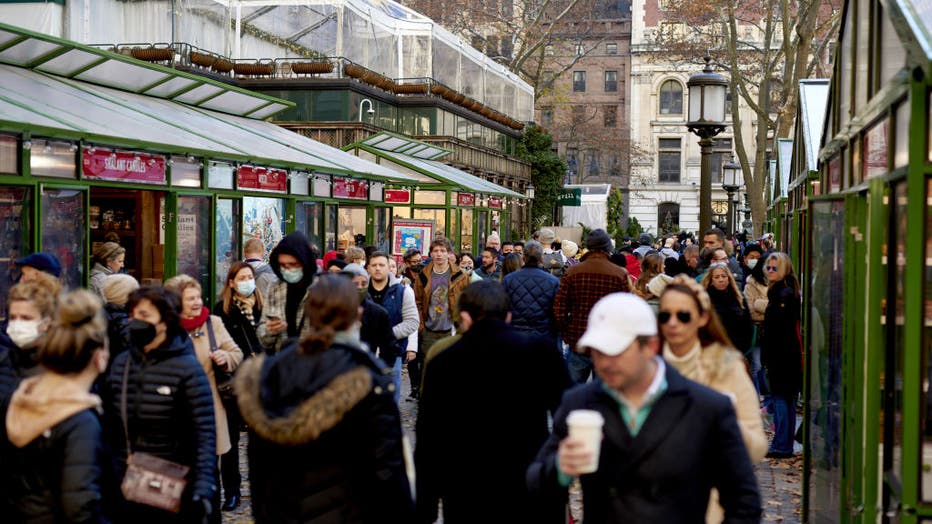 Photographer: Gabby Jones/Bloomberg via Getty Images
Six factors from Planet Cruise's survey gave Bryant Park's Winter Village the most holiday hype: the number of stalls, the number of open days, TripAdvisor rating, trip advisory reviews, Google search volume, and Instagram hashtag data.
But it takes the back seat for this international traveler.
"Part of the reason that we wanted to come tonight was because we wanted to go to one of the European Christmas markets, and it's not as accessible," the traveler added.
The ranking even divided a New York household.
"There's something about New York just in general. Then you add a little bit of Christmas, a little bit of holidays, cold weather the lights, it just feels right for the holidays and this just encapsulates that," said Stephen Carpen. 
"There have to be other places that are bigger has the just the same offerings but even on a grander scale," Stephen's wife, Jackie Carpen responded.
Whether it's the world's top holiday market on paper or in person, there's plenty of time to debate as the market goes on through March 3rd.