NYPD working to ID suspect in Brooklyn fatal stabbing of activist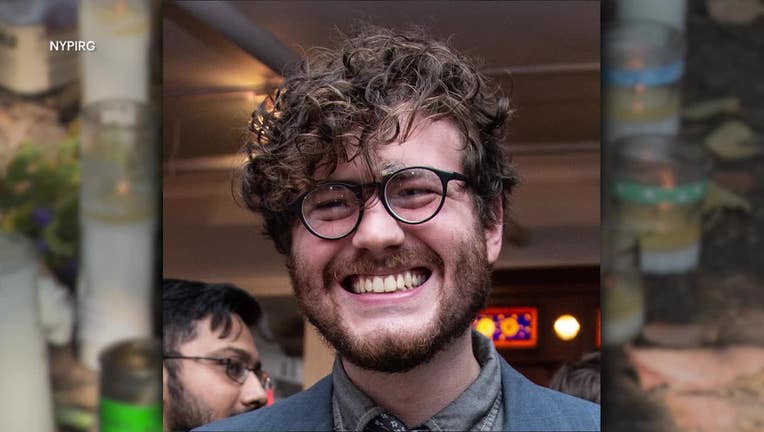 article
BROOKLYN - The NYPD is working to identify the suspect wanted in the fatal stabbing of an activist, which happened in front of his girlfriend, at a Brooklyn bus stop.
No arrests have been made, but police said they have a good idea of whom the suspect is.
Detectives also believe the attack was unprovoked.
Social justice and human rights activist, Ryan Carson, 32, had made his home in Brooklyn for over a decade. 
Carson was waiting at a bus stop with his girlfriend Monday around 4 a.m. when the NYPD said the suspect came up to him demanding to know what he was looking at.
According to authorities, the suspect charged the couple and Carson fell to the ground before being stabbed in the chest three times, with one stab striking his heart, killing him.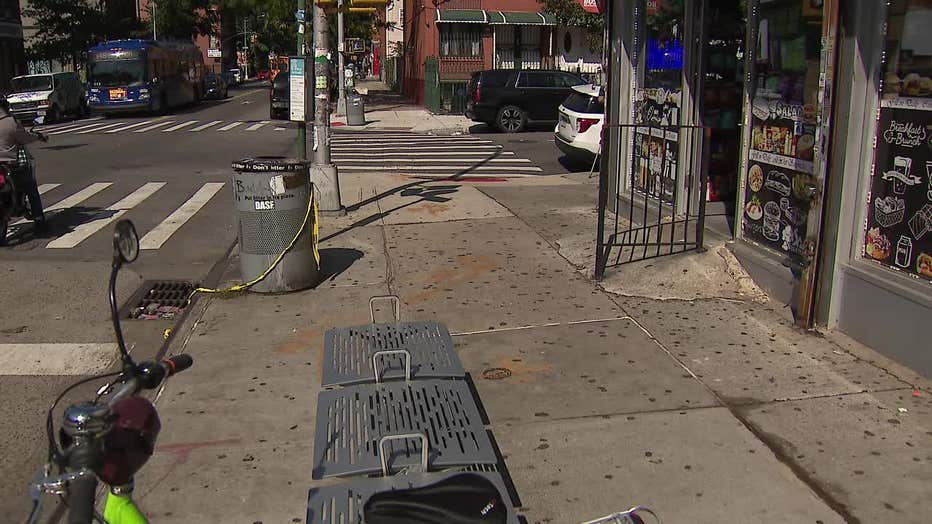 Carson had most recently been fighting for overdose prevention centers to save lives, his roommate said.
The NYPD said the suspect had been acting erratically before the deadly attack, turning over scooters on the street.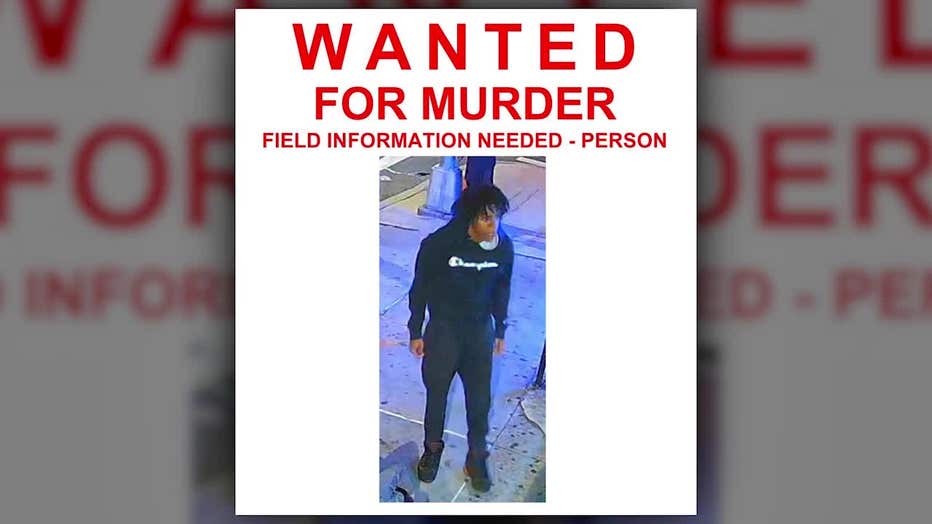 Authorities are also looking to question a woman they believe is the suspect's girlfriend. Police said they think the pair had an argument before the stabbing.
Video shows the woman reappearing to the scene to apparently apologize to the couple, allegedly muttering the name "Brian."
Friends and family of Carson have started a GoFundMe campaign, asking for help on behalf of Carson's partner.
Police are asking anyone with information to call 1-800-577-tips.