Inside the NYPD's dismantling, takedown of violent Bronx gang
BRONX - For more than two years, the NYPD said hard-working day laborers, livery drivers and even retirees in the Bronx and Queens were targeted for armed robbery and vicious beatings by a violent gang going after their cash and credit cards.
They also allegedly had broad daylight shootouts with rival gangs.
FOX 5 NY was given exclusive access into their investigation and the take-down police hope will bring justice to the victims of the brutal attacks.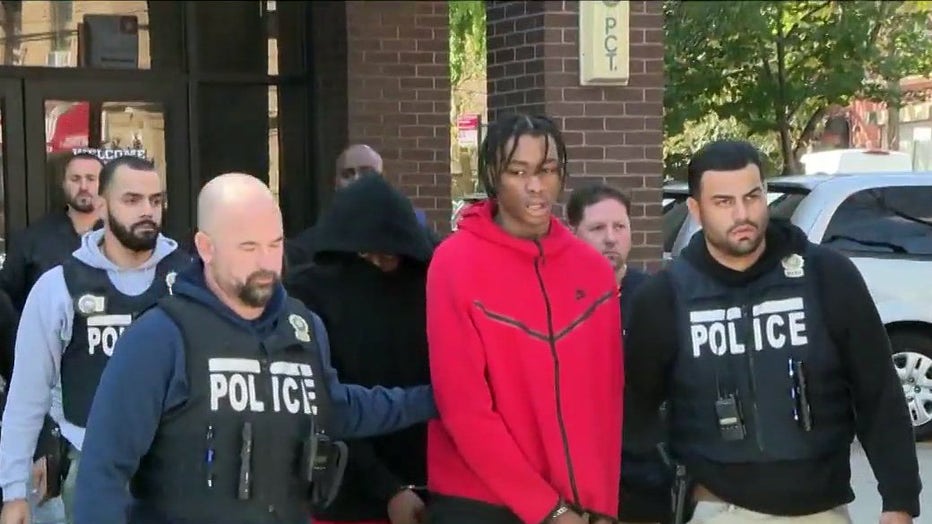 Alleged 5zzly gang leader Abdullah Zika and other alleged accomplices were taken out of the 50th Precinct in the Bronx to face a judge and multiple felony charges ranging from armed robberies to attempted murder. 
The day of the takedown
While most of the city still slept, officers from the Gun Violence Suppression Division, warrants, as well as many local precinct detectives, gathered at an undisclosed location in the Bronx to be briefed on the case. 
FOX 5 NY's camera was the only one allowed in.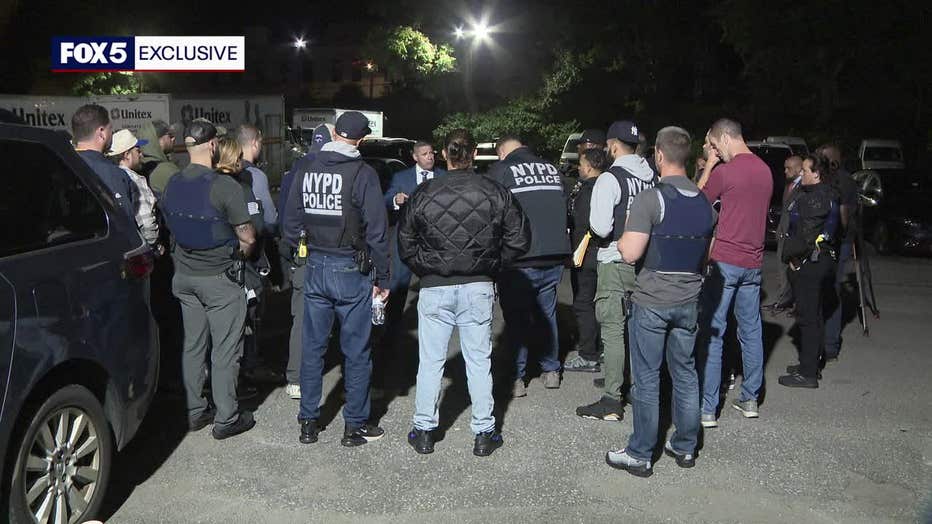 "Gun in their head, gun put to their head, that's how brazen they were, over and over and over again," said NYPD Chief Jason Savino, who heads the Gun Violence Suppression Division, or GVSD. "We have intel that there may be hundreds out there. Think about that for a second. These are individuals who went into neighborhoods where they felt confident incidents wouldn't get reported." 
As the officers head out, the FOX 5 NY crew had to get some extra protection. "We've been asked to put on bulletproof vests because they're going after a crew that's wanted for one murder and numerous attempted murders," reporter Lisa Evers said.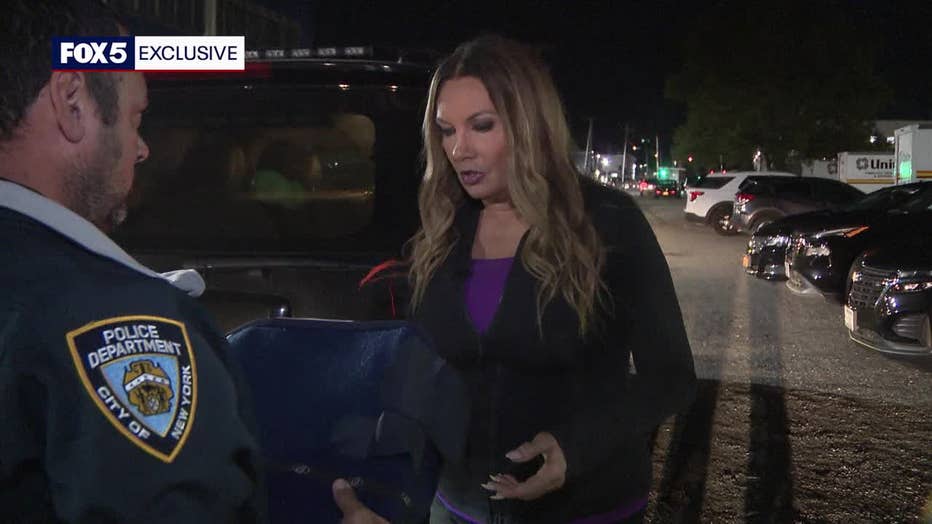 Who was arrested
According to police, the 12 alleged gang members charged range in age from 16 to 21. They are known as the 5zzly because they are from 175th St. in the Bronx. 
Police say surveillance video shows four members, including leader Abdullah Zika, opening fire on Bronx Street. A mother had to duck and pull her two children down in order not to get hit in the crossfire with a rival gang.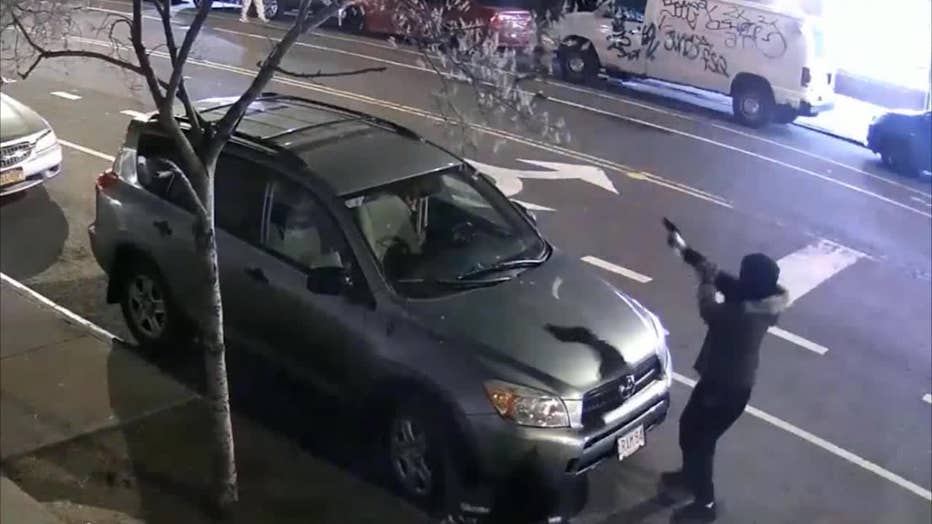 "It's disheartening to see that we have essentially some adolescents that are perpetrators of these crimes," said NYPD Sgt. Christopher Neil, of the Gun Violence Suppression Division.
One specific drill music video includes four alleged members of the gang. Chief Savino insists police are not against the music itself.
"Where I have to draw the line is when it incites violence, and we're seeing that," Savino said. "We have a lot of aspiring drill rappers and some go in a completely different direction and use their trade as a talent, but we have some that are clear drivers of violence that call out and make fun of homicide victims." 
Bronx District Attorney Darcel Clark announced a 110-count indictment against the 12 alleged gang members for crimes including attempted murder, assault, weapons possession and other serious felonies. 
Police said additional surveillance video shows how they brutally attacked a group of day laborers going home.
"We've seen time and time again when we take down the trigger pullers, those that are driving crime, that have the absolute gall to shoot people, and we put them, quite frankly where they belong, we see a drastic reduction in crime," Savino said.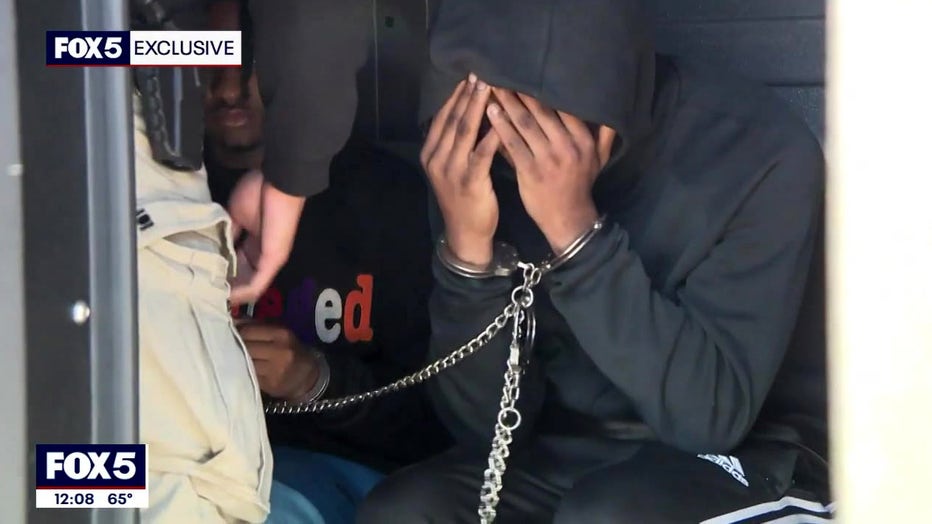 All 12 alleged gang members are in police custody.
They are presumed innocent until proven guilty, but Savino said they have more than enough evidence to make their case.