Bronx fire rips through several businesses in Norwood
THE BRONX - A massive fire ripped through several businesses Tuesday morning in the Bronx.
According to fire officials, the blaze broke out just before 4 a.m. on Bainbridge Avenue in the Norwood section.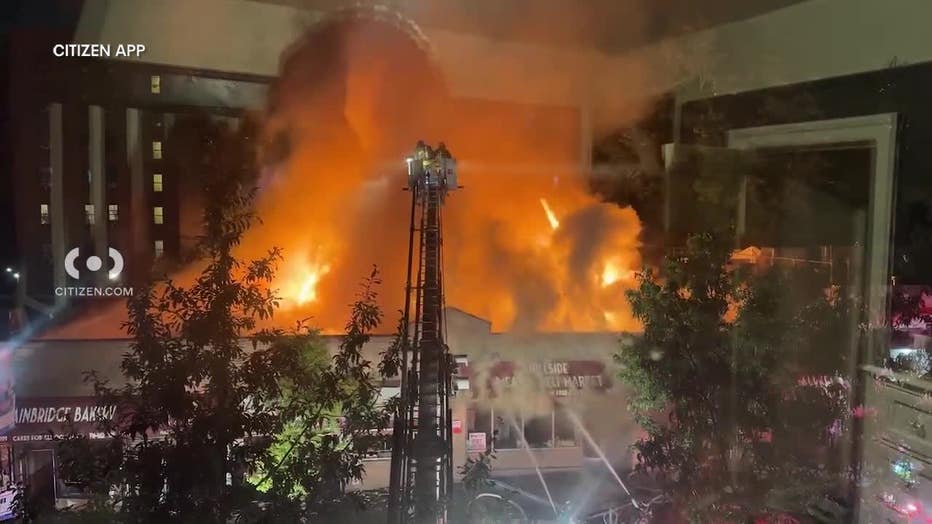 Citizen App video shows flames spewing out of the building, which appears to house several stores, including a bakery, market, and CVS.
There are no reports of any injuries at the time.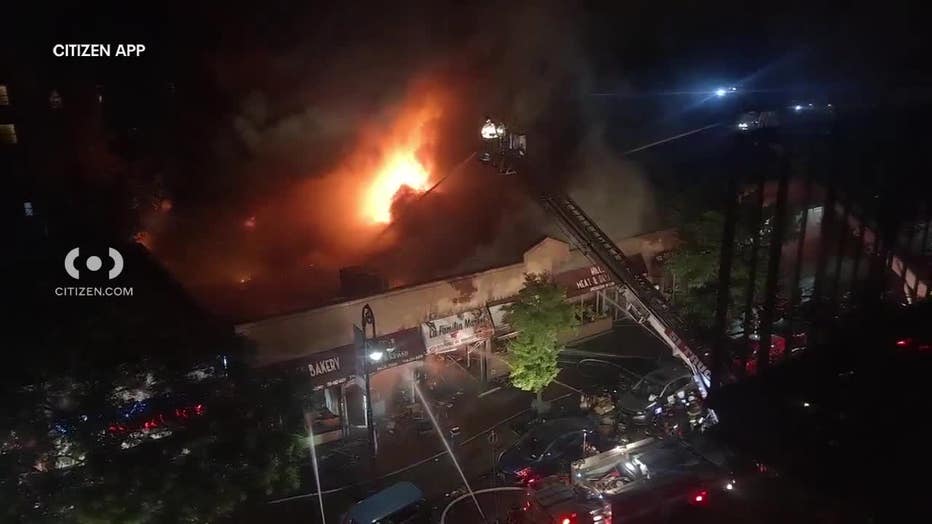 The cause of the fire is unknown.