3rd person charged for alleged role in Bronx daycare-based drug operation
THE BRONX - A toy truck, flowers, candles and a teddy bear all sit just outside the Bronxdaycare to remember 1-year-old Nicholas Dominici, who was killed earlier this month after his exposure to fentanyl.
Federal authorities Monday charged 38-year-old Renny Antonio Peredes, also known as "El Gallo," with conspiracy to distribute narcotics.
In court documents, prosecutors said law enforcement officers searched Paredes' apartment and found shopping bags with tools and instruments used to prep and distribute drugs inside.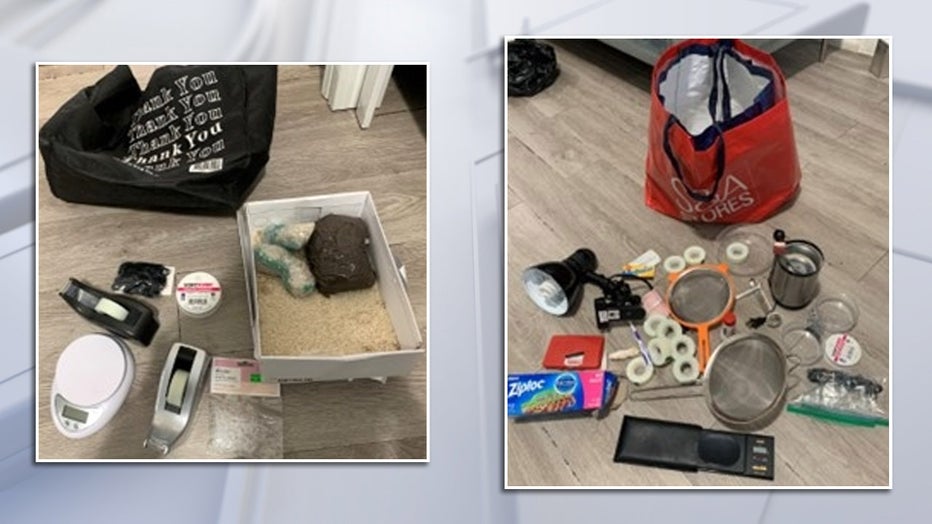 The products were in glassine envelopes stamped 'RED DAWN' – the same stamp that appeared on the drugs recovered at the daycare.
Anthony Valasquez lives at 950 Woodycrest Ave., where he and his neighbors are absorbing the shock. 
"As a parent of two kids, it's terrible, can't even imagine what they're going through, so I hope justice is served for the parents that have to go through this," Valasquez said. 
Paredes is now charged alongside Grei Mendez, the daycare's owner, and Carlisto Acevedo Brito, a man who rented a room from her. 
They were hit last Tuesday with new federal narcotics' conspiracy charges, previously charged in state court with murder of "depraved indifference" in the death of Dominici.
"It's disturbing to know that someone is connected with the situation with the baby that died with fentanyl, and they live in this building or associate with someone from this building," one neighbor said.
In the latest court filings, prosecutors shared new images of the daycare owner's husband still on the loose.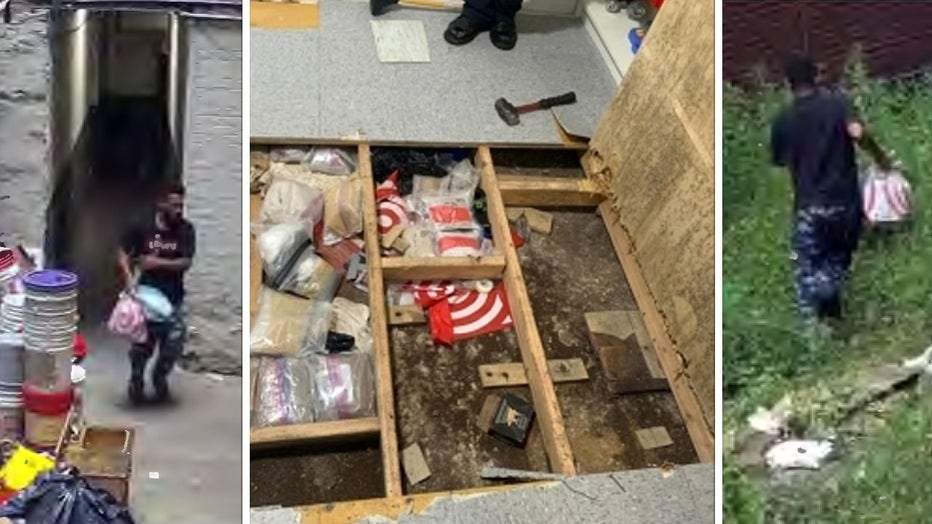 The images allegedly show him walking out of a back alley behind the daycare with several bags, before first responders arrived to find the Dominici and three other toddlers unresponsive.
"It's not safe even for our own children in the neighborhood right now, and I feel that it's just crazy," one neighbor said. "We got to make a change here, we have to get the drugs off the street some type of way."
If convicted, Paredes will face a minimum mandatory sentence of 20 years in prison to life.