Boy faces double murder charges after Brooklyn drive-by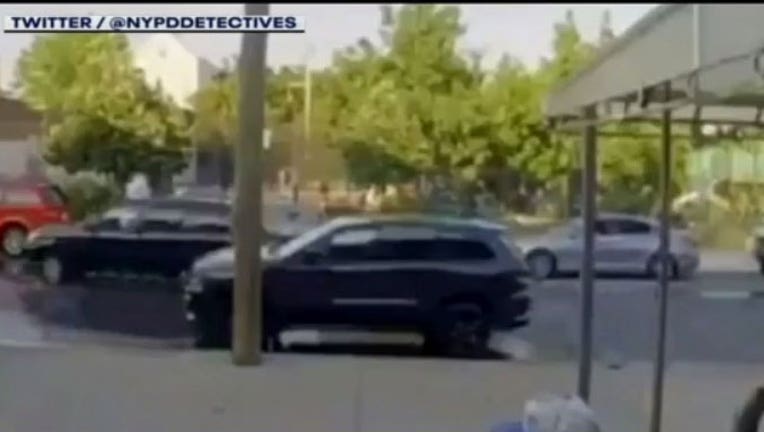 article
NEW YORK - A 15-year-old boy is charged with murder in connection with a drive-by shooting at a Brooklyn basketball court.
The shooting happened in the early evening on July 26, 2020.  An SUV drove by the park in Cypress Hills and a gunman standing up in the sunroof opened fire on the crowd.
18-year-old Antonio Villa and 16-year-old Kleimer Mendez, both of Brooklyn, were playing basketball at the time of the shooting.  They both died of gunshot wounds to the head.
A 17-year-old boy was also shot but was rushed to Brookdale Hospital.  He survived the gunshot wound to his leg.
Police arrested the 15-year-old on Monday afternoon.  He is facing murder, attempted murder, weapons, and reckless endangerment charges.
His name was not released and it was unclear if he had a lawyer.
23-year-old Joshua Bonilla of Brooklyn was arrested on Friday in connection with the case.
The day after the triple shooting, another man was shot at a memorial for the victims.