Oyster Bay presents Billy Joel with key to city, street dedication at ceremony
OYSTER BAY, N.Y. - The town of Oyster Bay will be presenting the "piano man" Billy Joel with a key to the city and a street dedicated to him. 
Veterans, students, and the school band are set to attend the ceremony.
Not only is Joel a multi-platinum selling artist, but as a humanitarian, The Joel Foundation has made and pledged over $7 million in charitable donations with a focus on music education and humanitarian aid.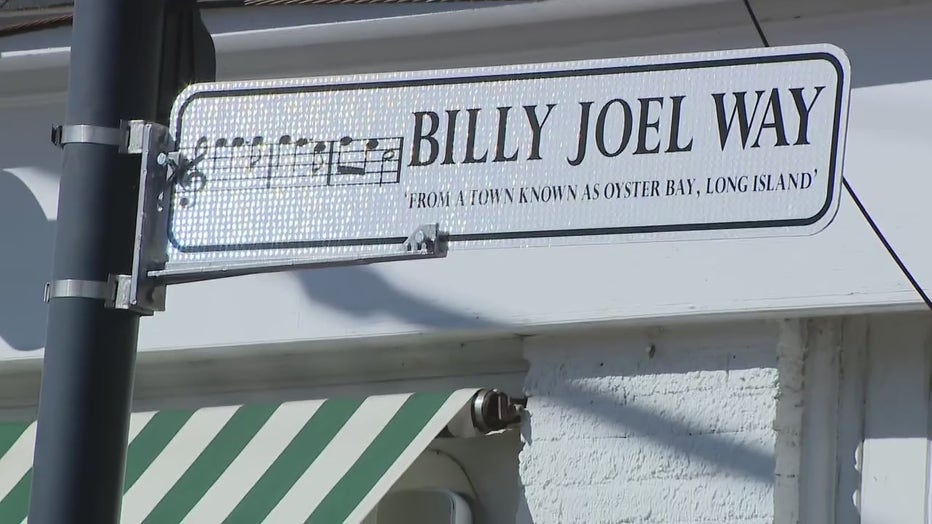 Recently his foundation donated funds for a memorial in honor of baymen who work at Oyster Bay Harbor.
Joel also announced the continuation of its long-term investment in Long Island's only public arts high school, Long Island High School for the Arts.
The ceremony started at 11 a.m. 
Not only is Joel getting honored, but he just announced that he has added another show at Madison Square Garden for his 75th birthday. Tickets go on sale on Friday, Oct. 27 at 10 a.m.