Bette Midler suggests Trump paid African-Americans to add diversity to 'blackground' of rallies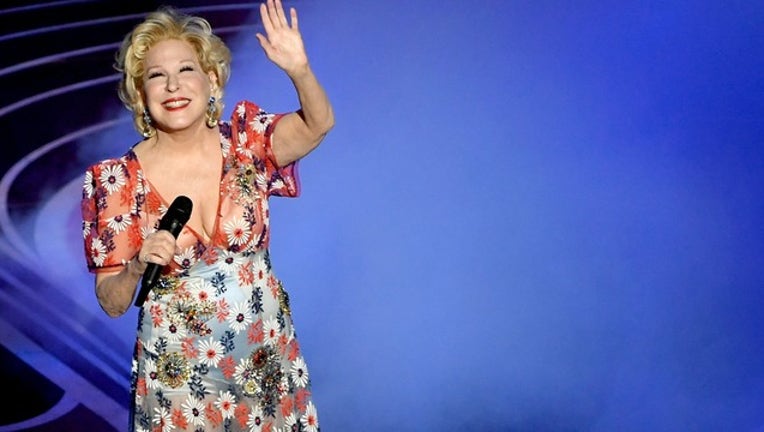 article
FOX NEWS - Liberal actress Bette Midler came under fire Wednesday after accusing President Trump of paying African-American supporters to attend a recent rally.
"Look, there are African American men in this shot! How much did he pay them to be 'blackground?'" Midler tweeted with an image of the Trump rally.
Midler, who has over 1.7 million followers, was immediately criticized for the tweet with multiple followers calling her racist.
Fox News Contributor Deroy Murdock said he admires Midler as an entertainer -- most recently as she starred in the Broadway revival of "Hello, Dolly!" -- but was "shocked" at the controversial Twitter post.
"How dare Midler dismiss these grown black men as props for hire, rather than sapient citizens who support the candidate of their choice? And why shouldn't they? Thanks to the Trump/GOP tax cuts, black unemployment is near record lows, and average real wages for blacks are up 3.3 percent over the last 12 months, the Dallas Federal Reserve reports," Murdock told Fox News. "Also, President Trump's criminal-justice reform disproportionately benefits blacks."
Read more at FoxNews.com