The best time to sell your home is this week, data reveals
For homeowners who have been waiting for the perfect moment to sell their house, now may be the best time to take the plunge.
According to an analysis by Realtor.com, the week of April 16-22 is expected to strike the ideal balance of housing market conditions that favor home sellers – more so than any other week in the year. 
The new data comes from looking at seasonal trends from 2018-2019 and 2021-2022, and research analysts expect the 2023 housing market will behave similarly to 2021, 2022 and pre-pandemic years. 
In the analysis, each week of the year was scored based on favorability toward sellers, which included factors like listing prices, competition from other sellers, market pace, the likelihood of price reductions and homebuyer demand. 
Benefits of listing home now, including above-average prices
According to the research, the week of April 16-22 offers higher-than-average prices and a lower-than-average time on the market, while also offering a higher-than-average number of buyers.
Homes during this week have historically reached prices 2.1% higher than the average week throughout the year and are typically 12.1% higher than the start of the year.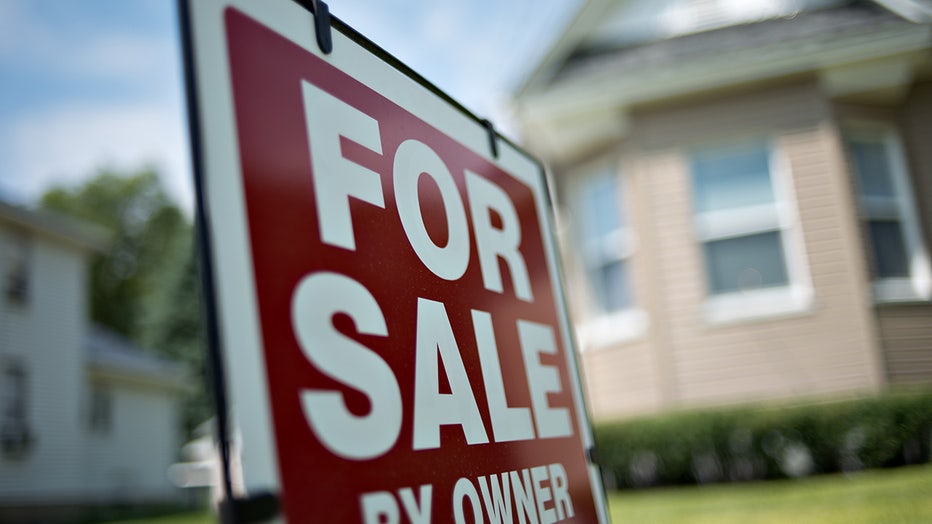 A "for sale by owner" sign stands outside a home in LaSalle, Illinois, U.S., on Friday, June 7, 2013. The Mortgage Bankers Associations weekly mortgage market index, which measures mortgage loan applications for purchases and refinancings, is schedul
In addition, this week historically garnered 16.4% more views per listing than a typical week, and iin 2022 the week also got 32.5% more views per listing than the average week throughout the year.
Thanks to above-average demand, homes also sold more quickly during this week. Historically, homes actively for sale during this week sold 18% faster than the average week. 
What should home buyers do?
Historically, the number of views per listing tended to improve for buyers in late summer and early fall. Additionally, by mid-August, the number of sellers with actively-listed homes increased 32% over the beginning of the year, which means this time of year generally has more options for buyers.
RELATED: Tech layoffs, high interest rates are having 'serious impact' on how people buy homes
However, Realtor.com noted that seller, builder and buyer sentiment have all improved this year, signaling that all parties involved are feeling a bit more optimistic about the housing market in 2023.
Bottom line: With home prices 8.1% higher year-over-year, after a year of double-digit growth, and affordability slightly improved, the spring market could still be advantageous for both buyers and sellers. 
This story was reported from Los Angeles.