Study finds best and worst states to raise a family in 2023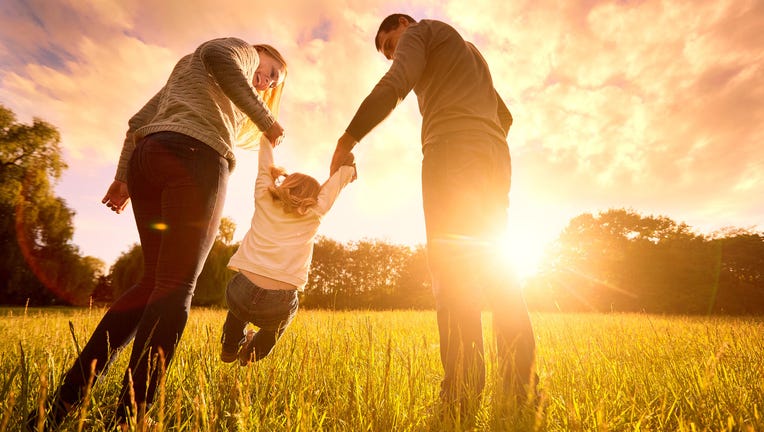 article
Choosing to start a family is a big decision, and choosing where to root your family can be as equally weighty. 
WalletHub has taken some of the research off your hands, finding the best and worst states to raise a family in this year. 
"The ideal city is one that's affordable to live in during this time of high inflation but also offers quality schools, healthcare and entertainment," WalletHub said. 
WalletHub's research experts compared the 50 states across five key dimensions: family fun, health and safety, education and child care, affordability, and socioeconomics. 
Several factors were weighted differently into each category, for a score of 20 points in each category. The closer to 100 a state gets, the more favorable conditions for family life. 
The best states
Massachusetts (Overall score of 66.14/100)
Minnesota (62.07)
New York (61.11)
North Dakota (59.60)
Vermont 59.27
New Hampshire (58.14)
New Jersey (58.14)
Nebraska (57.59)
Iowa (57.05)
Connecticut (57.03)
The worst states
Mississippi (Overall score of 30.01/100)
 New Mexico (30.78)
West Virginia (34.86)
Louisiana (36.80)
 South Carolina (37.16)
Alabama (37.38)
 Arkansas (38.47)
 Oklahoma (38.48)
 Georgia (40.24)
 Arizona (40.40)
RELATED: These US states are raising minimum wage in 2023, with 4 above $15
The factors
The family fun category looked at various factors such as the number of attractions in the state, (no surprise California took the #1 spot for this), and the number of families with young children.
For health and safety, a number of factors were also considered including pediatricians per capita, COVID-19 vaccination statuses, air pollution, and water quality. Vermont ranked as the #1 state for this. 
The education and childcare category considered predominantly the quality of public schools, as well as high school graduation rates, parental leave, and child-care costs. North Dakota ranked the highest.
Paid family leave was the two biggest factor weighed into determining affordability, followed by housing costs, median annual family income, and others. Connecticut scored the best here. 
And lastly, the socioeconomics category factored in things such as separation and divorce rate, share of families living in poverty, unemployment rate, and the wealth gap. North Dakota also came in at #1 in this category. 
You can see the full metrics WalletHub used to rank the states here. 
RELATED: Here are the 50 worst US cities for bed bugs, according to Orkin
This story was reported from Detroit.