Long Island teen riding bike dies after being hit by car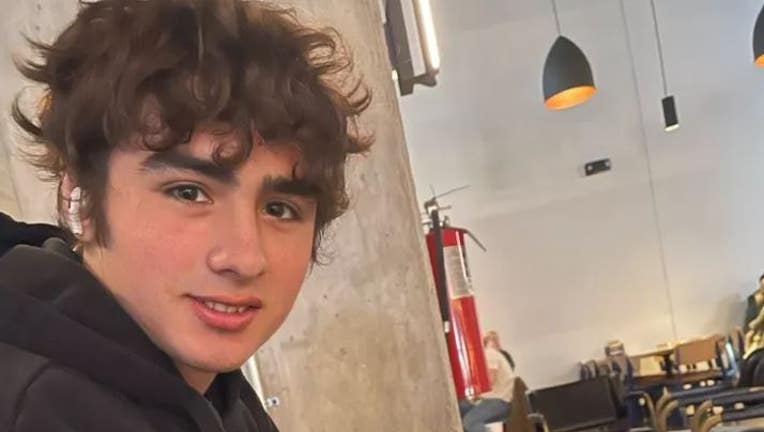 article
NEW YORK - A 16-year-old Syossett teen has died two weeks after being hit by a car.
The Nassau County Police Department says Benjamin Daggett was riding his bicycle northbound on South Oyster Bay Road around 10:45 a.m. on Sunday, Jan. 15.  He was hit by a 2017 Nissan being driven by a 54-year-old man who was heading southbound and turning east onto the Long Island Expressway Service Road.
A Syosset Fire Department Ambulance rushed Daggett to a hospital in critical condition with severe head trauma.
Daggett died on Wednesday, Feb. 1, 2023.
The driver remained at the scene.  Police did not say if any charges were being filed in the case.
A GoFundMe was set up for the Daggett family to pay for funeral expenses.
His father, Alex Daggett said in a statement that he "was a handsome, smart and kind person. He believed in helping people and that truly was when he was the happiest. He loved video games, music, football, his friends and family. Ben made me so proud to be a father. He left a piece of himself with everyone encountered with. The pain that is left, is something that no one should ever have to experience, the opposite side of that is the love that is so deep. I saw how hurt people were and I had no idea the amount of lives he touched in his short time."