Bank of America will increase its minimum wage to $23 an hour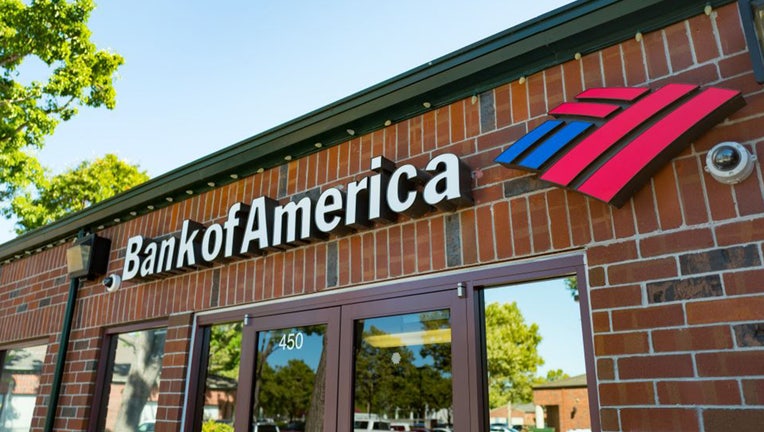 article
Bank of America's minimum hourly pay will become $23 once the North Carolina-based company's planned increase happens. 
The bank revealed Wednesday that it would do the $1 hike, with the increase slated to apply to U.S. employees beginning in October. Its minimum hourly wage has been $22 since May of last year, according to the company. 
With the new $23-per-hour level, it will make the minimum annualized salary of those with full-time positions nearly $48,000, according to Bank of America. 
In a statement, Chief Human Resource Officer Sheri Bronstein described having a "competitive minimum rate of pay" as "foundation" to "being a great place to work."
BANK OF AMERICA CEO: AI HELPING CUT CALL TIMES, BRANCH VISITS
"By investing in a variety of benefits to attract and develop talented teammates, we are investing in the long-term success of our employees, customers and communities," she said. "Our commitment to $25 by 2025 is how we share success with you and lead the way for other companies."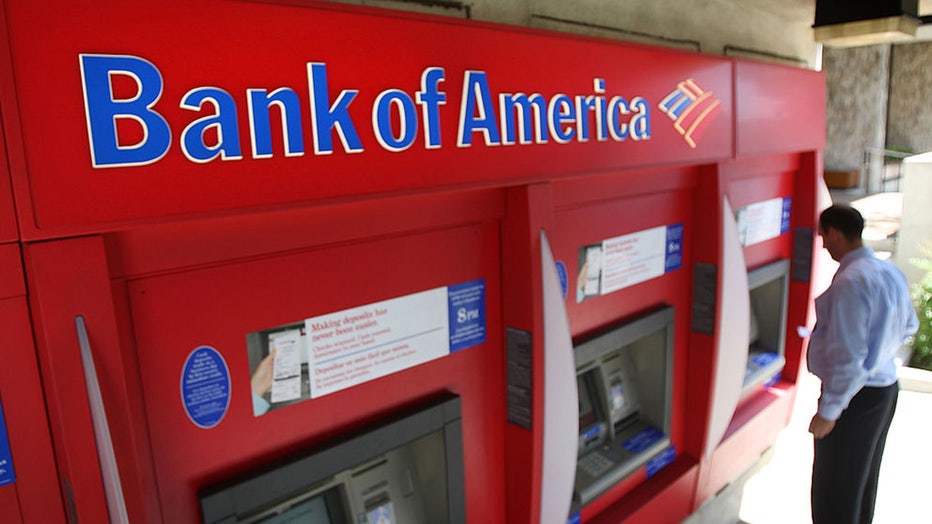 FILE - A man uses an ATM at a Bank of America branch on July 28, 2009 in Pasadena, California. (David McNew/Getty Images)
Two years ago, Bank of America first unveiled its plans to hit $25 for its minimum hourly rate no later than halfway through the decade.  
BANK OF AMERICA PROFIT SURGES ON INTEREST INCOME AND INVESTMENT BANKING GAINS
Prior to the hike announced Wednesday, Bank of America workers had seen at least five bumps in the company's minimum hourly rate since 2017, according to the company. Once the $23 comes into force, it will have risen 53%, or $8, compared to then.
Bank of America's new per-hour minimum wage will be $15.75 higher than the $7.25 per hour required by federal law for non-tipped workers. The federal minimum wage has remained flat since 2009.
The company employed some 216,000 total workers at the end of June, according to its latest quarterly earnings report. 
BANK OF AMERICA CEO SAYS CHINA IS 'ONE OF THE GREAT RISKS' TO THE ECONOMY
As of early Wednesday afternoon, Bank of America's stock has experienced a drop of over 13% from where it started the year. Over the past 12 months, its value has come in 15% lower.