Trouble falling asleep? Doctor reveals 5 bad sleep habits keeping you awake
NEW YORK - Whether you're tossing and turning or walking the floors, falling asleep for many people can be a chore and there are many habits that, do in fact, keep us up at night.
A new viral TikTok from U.K. surgeon Dr. Karan Rajan has reached hundreds of thousands of views. 
5 bad sleeping habits
Dr. Rajan said the five bad sleep habits include:
Overeating.
Guzzling too much water before bed.
Your bed is too warm.
Too much alcohol.
Too much caffeine.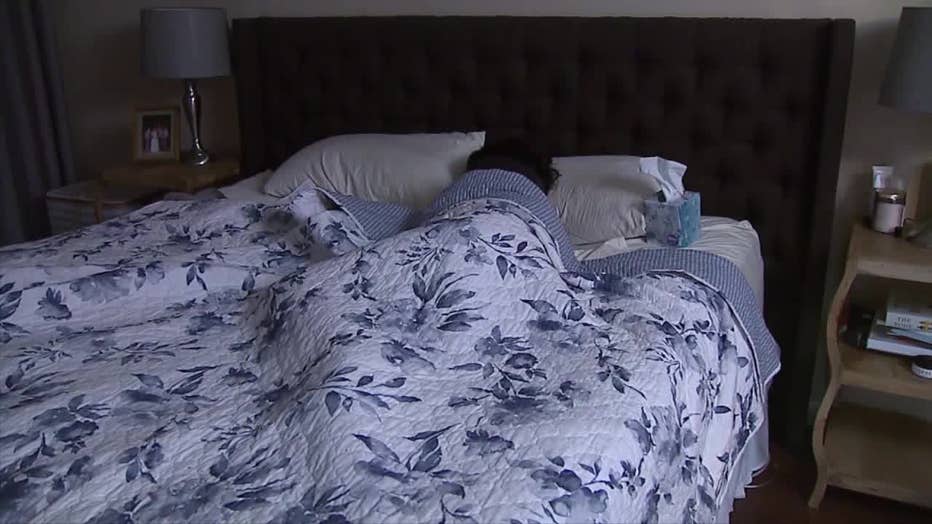 "The normal person, it's going to keep you up," said Mike Nazzaro, owner of The Laughing Horse Coffee & Tea Shop in Harrison, New York. "It's going to block the receptors that allow you to feel tired."
"I think a lot of us love our phones, and we have a really tough time putting them away when we're supposed to," said neurologist and sleep specialist, Dr. Allen Towfigh. "So the electronics, the phones, the the Internet, streaming services, all of them seem to be really tempting."