Back to school costs: Savings expert offers tips on when, where to buy
NEW YORK - A new school year comes with mixed emotions from parents, students and teachers alike. 
Teacher Kimberly Cooper is resting up the most she can, preparing for a fresh set of young faces to teach this fall.
"It seems like since COVID happened, the kids came back, they act differently," Cooper said. The cost of the supplies has been quite different as well.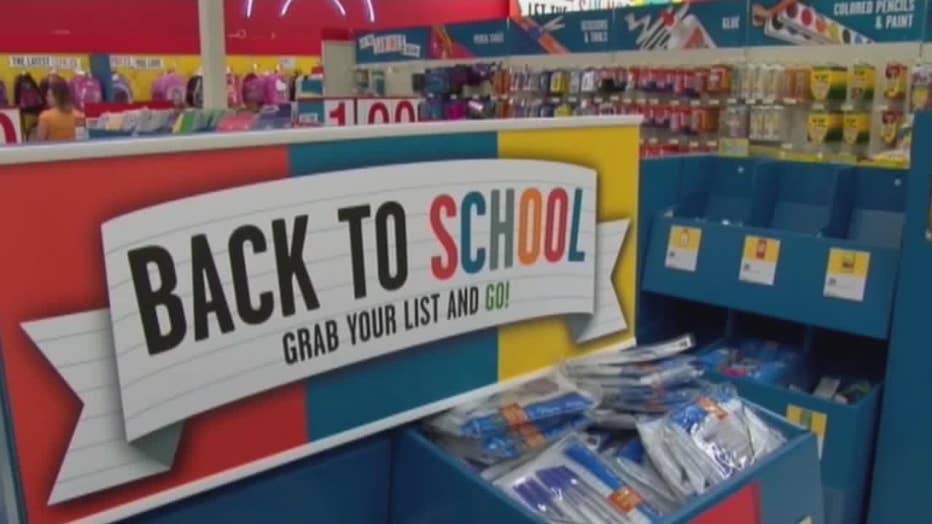 "There are reports that say basic supplies cost 20% more over just the last two years," said consumer saving expert, Andrea Woroch.
Woroch tells FOX 5 NY a third of parents expect to take on debt in order to afford school supplies, with some planning to cut back on clothing and technology for their kids to save a few bucks.
But she cautions before cutting back any essentials, try and shop smart.
"There are things you can do and cut back and still get what you need," Woroch shared.
How to 'shop smart'?
Woroch recommends taking stock of what usable items are already at home, such as folders and binders, that may have been underused from the year before, adding reusing that backpack another year doesn't hurt. 
"This is a good money lesson," Woroch said. "Tell them that reusing that backpack will allow you to then afford those new sneakers they really want for school."
She gave just the right advice for a dad and daughter duo.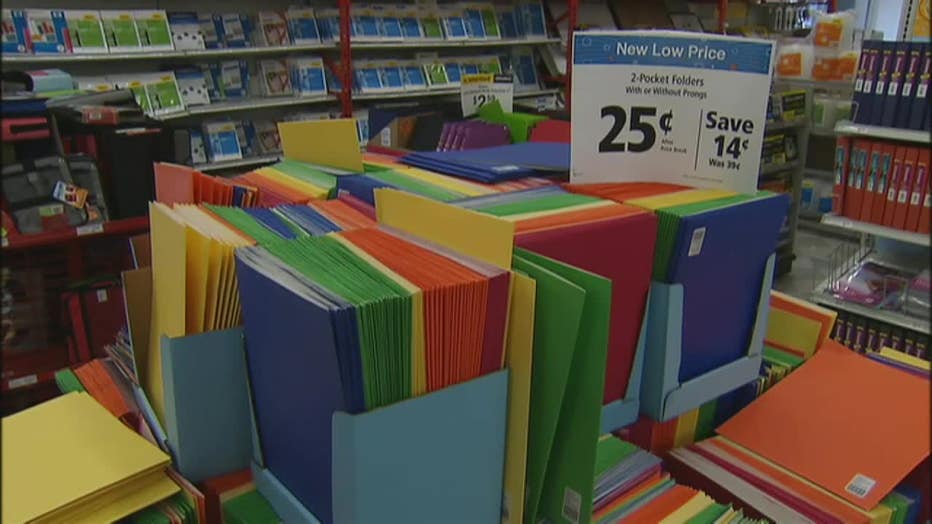 "We were just talking about sneakers, she wants Jordan IV's," the dad told FOX 5 NY, talking about his daughter heading to the 7th grade.  
She recommends buying gently used clothes from resale sites. 
You can buy brand name clothing for kids at sites like Poshmark, Thread Up and eBay, or consider local listing sites like offer up Facebook.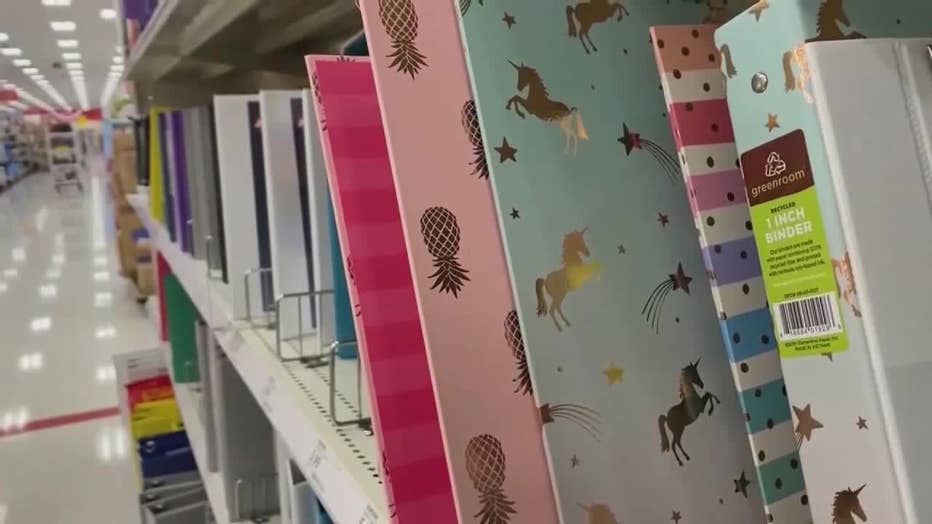 Amazon, eBay and Walmart sell certified refurbished headphones tablets and laptops, but for about 40% less than brand-new equipment. 
"You're saving 60%, you're still getting a warranty, great options to cut your cost without sacrificing," Woroch said.
On top of the savings, a big tax break in New Jersey starts on Aug. 26 through Sept. 4, when dozens of retail items will be tax-free, saving customers the 6.6% state sales tax.