Attorney: Jay-Z didn't speak to Kaepernick before NFL agreement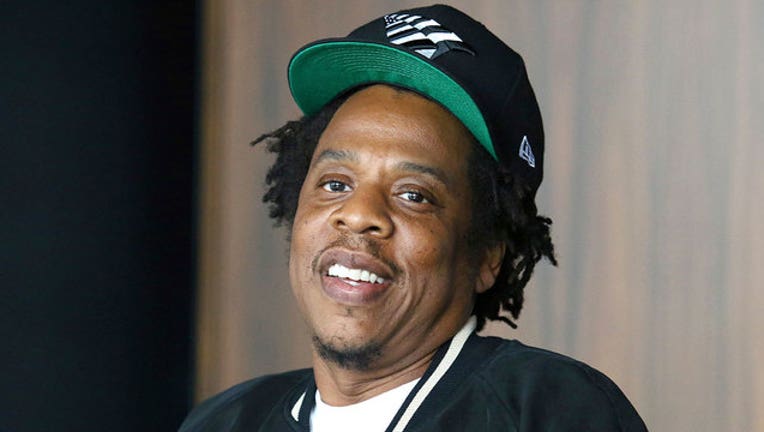 NEW YORK (FOX 5 NY) - Colin Kaepernick's attorney Mark Geragos says that Kaepernick did not speak with Jay-Z prior to the rapper's agreement to work with the NFL. 
According to TMZ, Jay-Z had said that he spoke with the former NFL quarterback about his new partnership with the NFL. Some had criticized the rap mogul for deciding to work with the NFL and allegedly undercutting Kaepernick's cause.
At a meeting on Wednesday at Roc Nation's offices in New York City, Jay-Z and NFL Comissioner Roger Goodell sat with a group of media members to discuss the partnership.
"I think that we forget that Colin's whole thing was to bring attention to social injustice so in that case this is a success — this is the next thing. There's two parts of protest: the protest, and then there's a company or individual saying 'I hear you, what do we do next?' For me it's about actionable items, what are we gonna do about it?" Jay-Z said.
Both Jay-Z and Goodell said they had spoken to Kaepernick ahead of the announcement that they'd be teaming up, however nether revealed what Kaepernick allegedly said.
For more, visit TMZ.com.