Preserving history: Race to save Connecticut workspace of Arthur Miller
ROXBURY, CT - The race is on in Roxbury, Connecticut to save a 300-square foot piece of American history: the studio where Arthur Miller, one of the most celebrated writers of the 20th century, wrote many of his works.
Miller, who was married briefly to Marilyn Monroe, had the studio built next to his Roxbury home in 1958.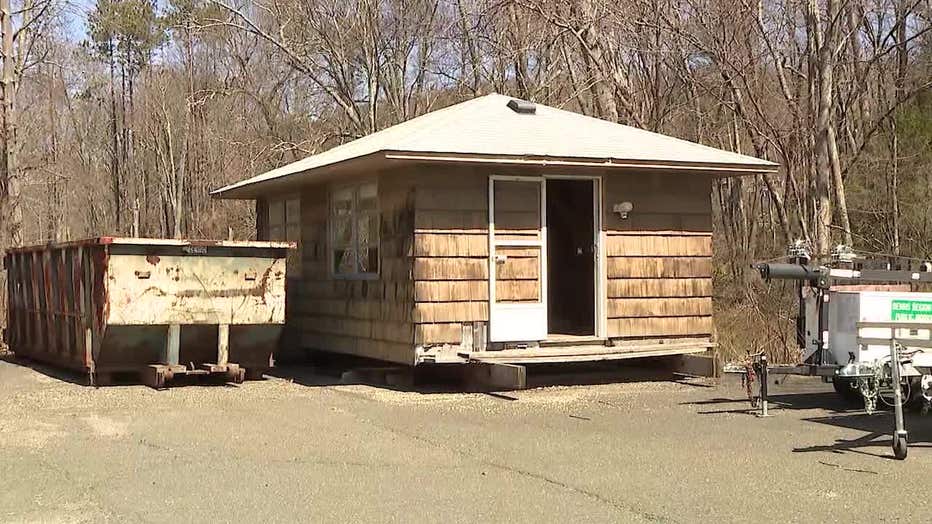 The Roxbury studio where Arthur Miller wrote many of his works.
"He spent a good part of most days there," Marc Olivieri, his friend and neighbor, said. "Probably his most productive time would've been in the morning."
When Miller died in 2005 and his daughter, Rebecca, sold his home, she enlisted Olivieri to move the studio with the goal of saving it. So in 2018, Olivieri and his son moved the shack to a Roxbury town lot.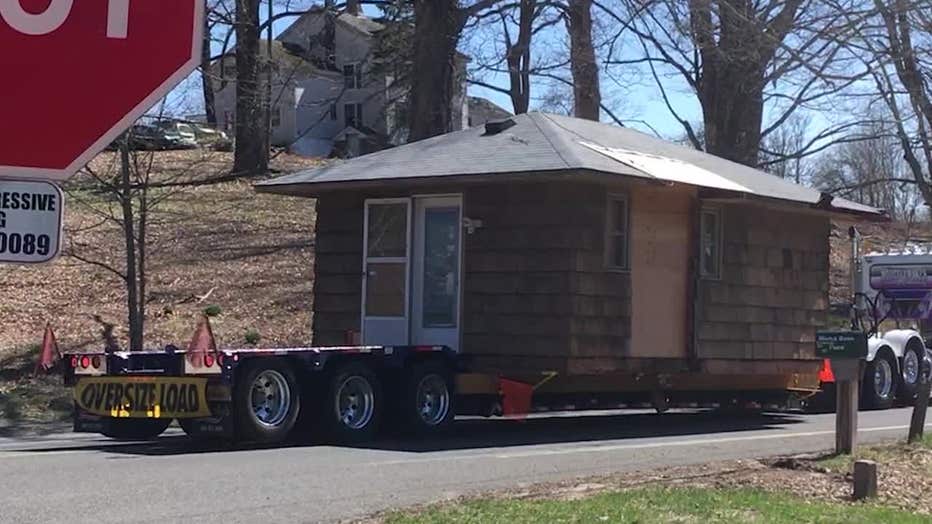 In 2018, the shack was moved to a Roxbury town lot.
But its future is uncertain. 
It must be moved off the lot in short order because of planned work there. Olivieri and others working with him want to move the studio to the grounds of the local library.
"The interior would be restored with all of its original furnishings: say, Arthur's desk, his typewriter, his books," Olivieri said. "People would be able to visit this and just be able to see where a great thinker was thinking and writing. We have architectural drawings. We have budgets. We have numbers. We have everything except the million dollars."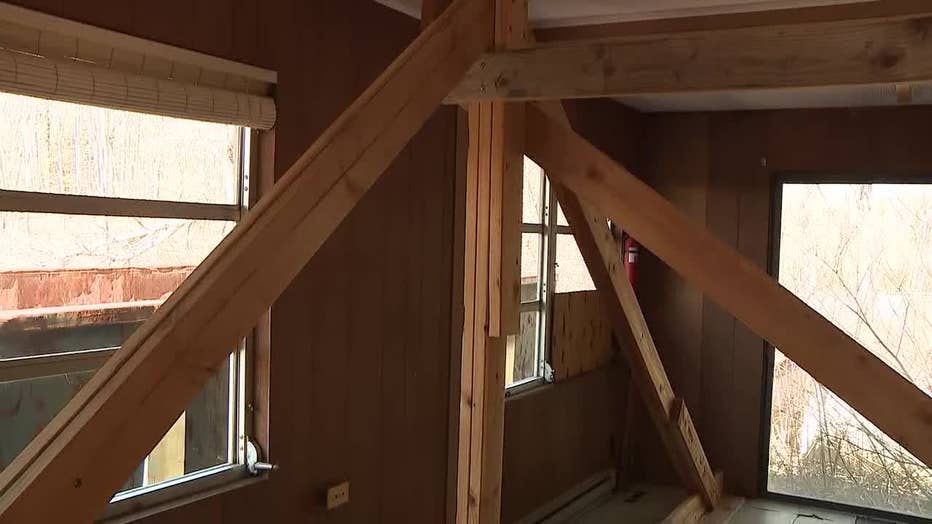 A look inside the studio.
That's right. 
One million dollars is needed to move, rehabilitate and sustain the studio on the grounds of Minor Memorial Library. A GoFundMe page has been set up to raise money for the project.
The building is more than just a structure. It is a relic that needs to be preserved.
"This building represents another period in our history that we survived and that we bettered ourselves going though that change," Olivieri said.