AP Sources: UAW and Stellantis reach tentative contract deal that follows model set by Ford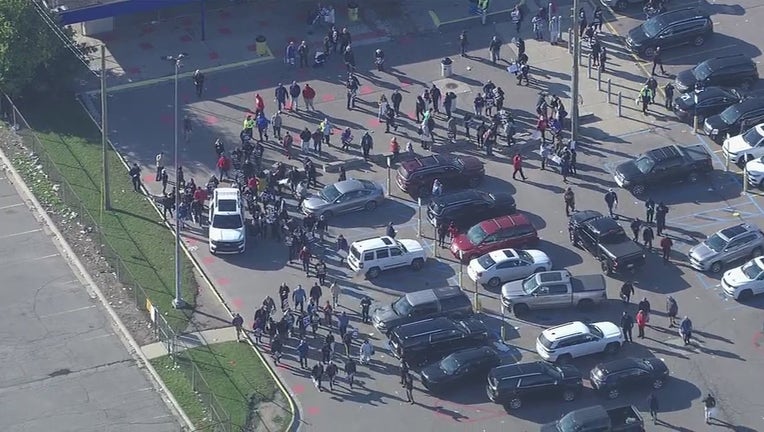 article
(AP) - Jeep maker Stellantis has reached a tentative contract agreement with the United Auto Workers union that follows a template set earlier this week by Ford, two people with knowledge of the negotiations said Saturday.
The deal, which still has to be ratified by members, leaves only General Motors without a contract with the union. The agreement could end a six-week strike by more than 14,000 workers at Stellantis assembly plants in Michigan and Ohio, and at parts warehouses across the nation.
Like workers at Ford, the strikers at Stellantis are expected to take down their picket lines and start returning to work in the coming days, before 43,000 union members vote.
The people, who asked not to be identified because they are not authorized to speak publicly about the talks, said most of the main points of the deal at Ford will carry over to Stellantis. The Ford pact includes 25% in general wage increases over the next 4 1/2 years for top assembly plant workers, with 11% coming once the deal is ratified. Workers also will get cost-of-living pay that would bring the raises to over 30%, with top assembly plant workers making more than $40 per hour. At Stellantis, top-scale workers now make around $31 per hour.
Like the Ford contract, the Stellantis deal would run through April 30, 2028.
The deal includes a new vehicle for a now-idled factory in Belvidere, Illinois, which the company had planned to close.
Talks were under way with General Motors on Saturday in an effort to reach a similar agreement. Over 14,000 workers at GM remain on strike at factories in Texas, Michigan and Missouri.
The union began targeted strikes against all three automakers on Sept. 15 after its contracts with the companies expired.