Amtrak service suspended between NYC and Albany, due to structure issues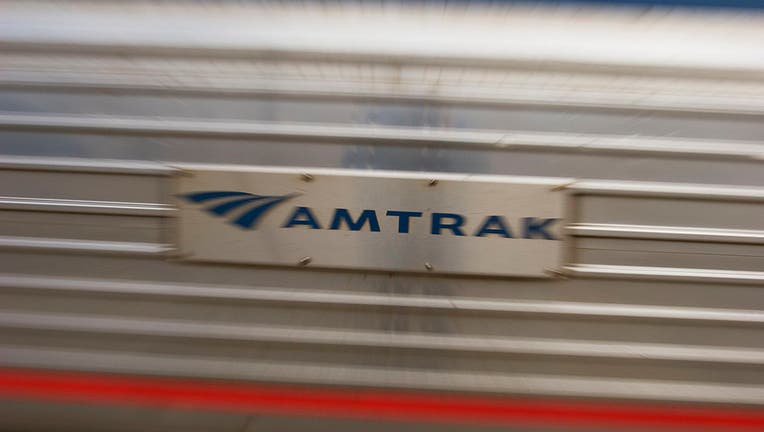 article
NEW YORK - Train service between New York City and Albany is suspended Sunday due to safety concerns.
Amtrak Northeast cited "structure issues of a non-Amtrak, privately owned building above the Empire Line tracks in New York City." 
It is unclear what kind of damage there is to the building and or the tracks below.
For now, Amtrak says customers with reservations on these trains will be accommodated with similar departure times or another day. 
They also said they would waive any additional charges for customers looking to change their reservation. 
Amtrak schedule
Trains 290 and 48 will be combined to travel as one train.
Trains 64, 68, 284 and 290 are canceled south of Croton-Harmon and customers will have their tickets cross-honored by Metro North between CRT and NYP.
Trains 49, 283 and 291 will now leave from Albany.