Airbnb guest stays at rental for 500+ days without paying, refuses to leave
LOS ANGELES (KTTV) - "The tenant from hell."
That's what one Airbnb renter is now dubbed as she apparently refuses to leave the multi-million dollar rental in Los Angeles' Brentwood neighborhood - more than a year later - and won't pay up either.
Speaking to the Los Angeles Times, the homeowner, Dr. Sascha Jovanovic, is currently in a contentious legal battle with Elizabeth Hirschhorn.
Dr. Jovanovic, who owns a dental surgery practice in Santa Monica, rented out his accessory dwelling unit via Airbnb to Hirschhorn, whose Airbnb stay ended in April last year, according to the Times. She hasn't paid rent since.
"When Elizabeth Hirschhorn's Airbnb stay ended in April 2022, she simply didn't move out. She's been living there rent-free ever since, and she refused to budge unless Jovanovic paid her a relocation fee of $100,000," the Times reports.
Hirschhorn's attorney told the Times that "she was not required to pay rent because the city had never approved the unit for occupancy and that its shower was constructed without a permit."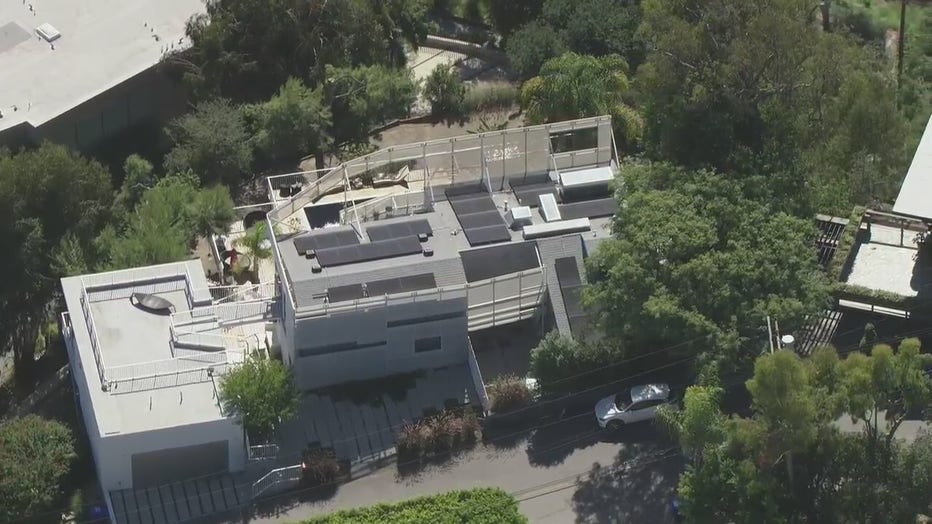 Airbnb guest Elizabeth Hirschhorn rented a Brentwood guesthouse for a long-term stay in 2021 but has since remained in the unit for over 540 days — without paying rent.
Because of several code violations, the city determined that Jovanovic couldn't evict Hirschhorn, whom he claims won't even let him inside to bring it up to code.
"I tried to be a kind host," Jovanovic told the publication. "I had no idea she would become what she has become."
Because she stayed in the unit for six months, Hirschhorn qualified for L.A.'s recently adopted Just Cause Ordinance, which requires a landlord to have a legal reason to evict her, and if there is no legal reason, the landlord is required to pay for relocation assistance for the tenant.
Pedro Gonzalez, the city investigator, also concluded that the unit is subject to L.A.'s Rent Stabilization Ordinance, giving Hirschhorn much stronger tenant protections.
Jovanovic had since canceled all reservations for upcoming guests as the legal battle continues.