Teen indicted for stabbing activist to death in random NYC attack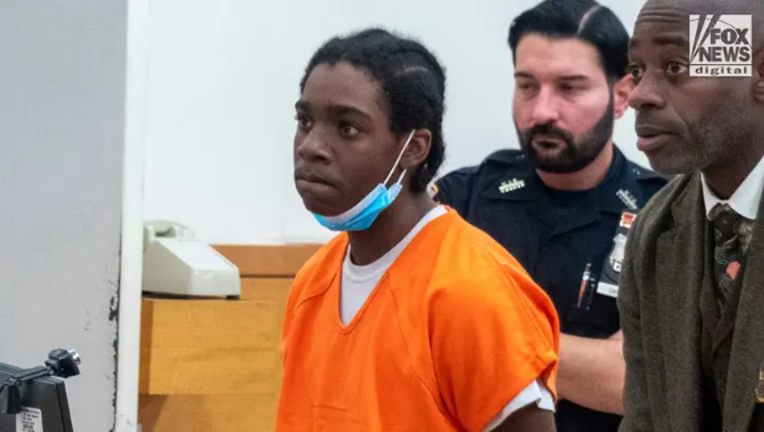 article
NEW YORK - A teen was indicted Wednesday for the caught-on-camera slaying of New York City poet and activist Ryan Carson in front of his horrified girlfriend as the couple was on their way home from a wedding.
Brian Dowling, 18, briefly appeared in Brooklyn Criminal Court wearing an orange prison-issued jumpsuit, as more than two dozen of his family members and friends packed the gallery.
A prosecutor announced that Dowling had been indicted on second-degree murder and other charges for the frenzied knife attack on 31-year-old Carson on Oct. 2 on a Brooklyn sidewalk.
He is being held without bail. His lawyer, Ken Montgomery, declined to comment on the indictment.
LAWYER CLAIMS NYC TEEN CHARGED IN POET SLAYING IS 'GREAT KID' WHO WASN'T 'LOOKING FOR TROUBLE'

Montgomery previously told Fox News Digital that Dowling is a "good kid" who wasn't "looking for trouble" before allegedly charging at Carson and spitting in the face of his girlfriend, Claudia Morales. 
Video surveillance shows a man police have identified as Dowling yell, "What the f--- are you looking at?" and "I'll kill you," before stabbing Carson three times.
The killer turns to Morales, spits in her face, then kicks Dowling, who is curled up on the sidewalk mortally wounded from a puncture to his heart.
Dowling allegedly fled and Carson was pronounced dead at 4:18 a.m., according to a criminal complaint. Dowling was arrested three days later and was spotted weeping in a police cruiser.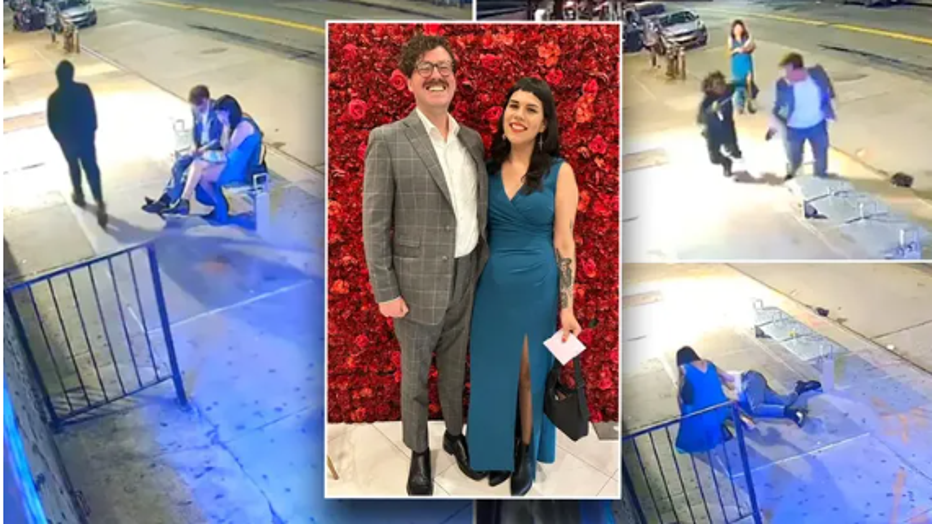 Ryan Carson, 31, was stabbed to death in Brooklyn in a random attack hours after he and his girlfriend attended a wedding. (X/New York Post )
POET KILLED IN POST-WEDDING STROLL WITH GIRLFRIEND IN CRAZED KNIFE ATTACK: VIDEO
"I do know this young man comes from a good family, and I can't imagine him not being remorseful for something like this if the facts are what they say they are [and he did this]," Montgomery previously said. "He is a great kid but clearly may have some mental health issues."
Carson worked as a senior solid waste campaign manager at the New York Public Interest Research Group, according to his LinkedIn. 
New York City Mayor Eric Adams and Sen. Majority Leader Chuck Schumer, D-N.Y., with whom Carson had worked on campaigns, posted tributes to the community activist on social media.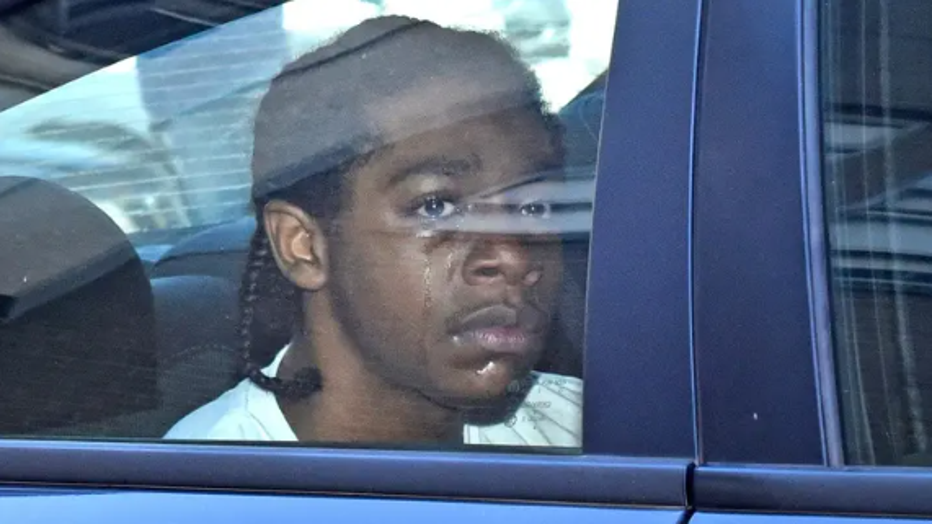 Brian Dowling leaves the 81st Precinct after being arrested for murder on Oct. 5, 2023. Dowling is accused of stabbing 31-year-old Ryan Carson around 4 a.m. Oct. 2 in Brooklyn, New York. (Gregory P. Mango/Pool)
NYC PROFESSOR WHO THREATENED REPORTER WITH MACHETE PLEADS GUILTY TO MENACING
A GoFundMe page has raised more than $73,000 for Morales and Carson's friends to take time off work to mourn his death.
"We are a collective of Ryan's close friends, reeling from a brutal loss," the page says. "We are asking for your help on behalf of his partner in easing the burden and stress of this horrifying situation so that we can have space and time to grieve and remember Ryan. Immediate needs are to offset the costs of working-class people taking time off of work to properly mourn."