Academy scraps `Popular Film' category -- for now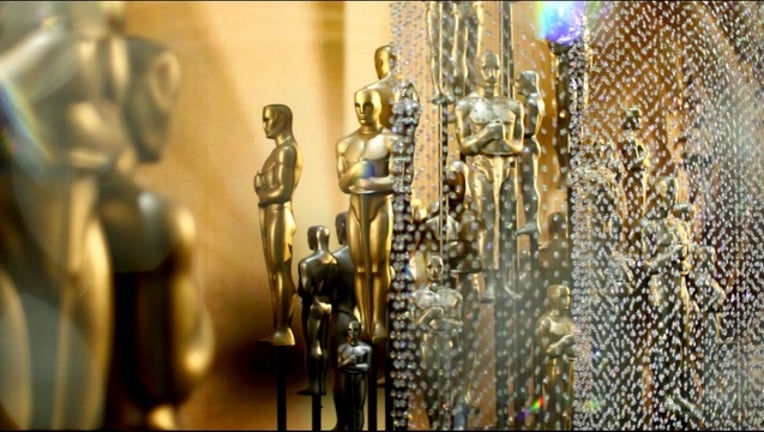 article
BEVERLY HILLS,Calif. (FOX 11/CNS) - Next year's Oscar ceremony won't be including a new prize honoring ``popular film'' after all.
The Academy of Motion Picture Arts and Sciences announced Thursday it wants to give the proposed new category more thought.
"There has been a wide range of reactions to the introduction of a new award, and we recognize the need for further discussion with our members,'' Academy CEO Dawn Hudson said. ``We have made changes to the Oscars over the years -- including this year -- and we will continue to evolve while also respecting the incredible legacy of the last 90 years.''
Hudson and Academy President John Bailey sent a letter to members last month announcing a series of changes in the Oscar telecast, including the addition of ``a new category for outstanding achievement in popular film.'' The category is an apparent effort to recognize films that earn big money at theaters but often go unnoticed on Oscar night.
The announcement was met with mixed reaction, with many in the industry questioning what the criteria would be for such an honor.
In a statement released Thursday, the Academy said its Board of Governors will continue discussing the proposed new Oscar, ``and will examine and seek additional input regarding this category.'' The Academy also acknowledged that introducing a new award ``nine months into the year creates challenges for films that have already been released.''
Other changes announced last month by the Academy will take effect with the 91st Oscars in February. Under the changes, the telecast will held to a firm three hours, with six to eight awards being presented during commercial breaks, and the presentations edited and aired later in the broadcast. The affected categories ``will be rotated each year,'' according to the Academy.
The 91st Oscars will be held Feb. 24 at the Dolby Theatre.