$785M Mega Millions jackpot for Tuesday night is 6th largest in US history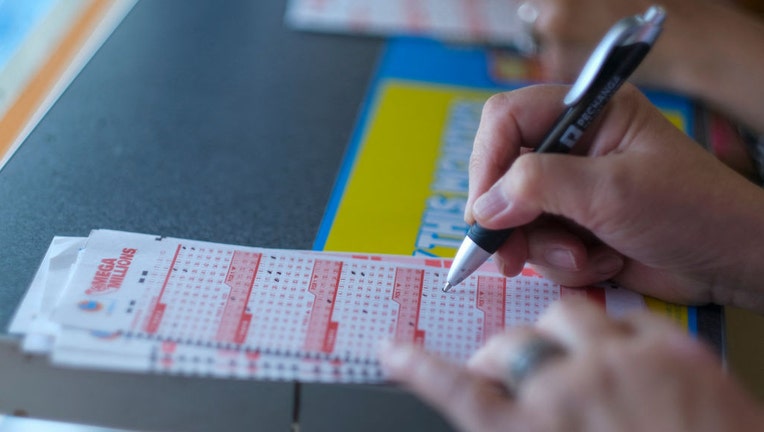 article
DES MOINES, Iowa - An estimated $785 million Mega Millions jackpot set for Tuesday night will give lottery players a chance to start the new year with a lucrative bang.
The big prize is the sixth-largest jackpot in U.S. history and has grown so large because no one has matched all six of the game's numbers for more than two months. There have been 22 straight drawings without a big winner, allowing the prize to roll over and become ever-larger.
RELATED: Mega Millions jackpot jumps again after no winners reported Friday
The jackpot-winning drought isn't surprising given the miserable odds of one in 302.6 million of winning the top prize.
The $785 million jackpot is for a winner who chooses to be paid through an annuity over 29 years. Nearly all winners opt for a cash payout, which for Tuesday night's drawing would be an estimated $395 million.
The jackpot is the largest since someone in California won a record $2.04 billion Powerball prize on Nov. 8. There still has not been an announced winner of that jackpot.