6 bodies found in remote farmhouse in Japan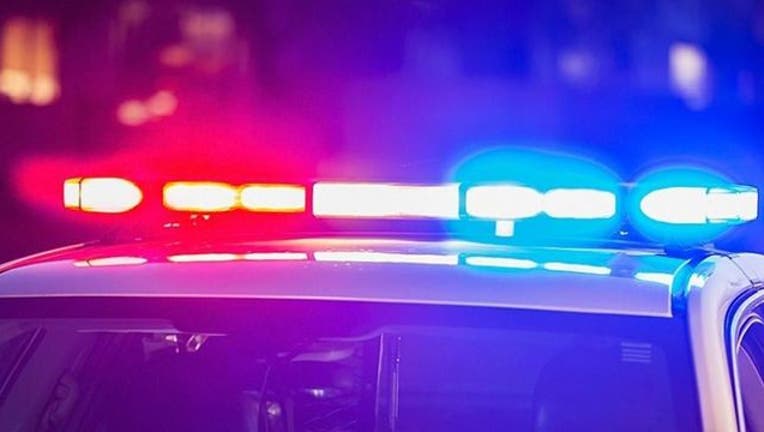 article
TOKYO (AP) - Japanese police said Monday they found six bodies believed to be members of a family in a farmhouse in a remote mountain village, and the body of a seventh person who jumped or fell from a nearby bridge.
Miyazaki prefectural police said officers found the bodies after receiving a phone call from a relative of the family in another town, saying his calls had gone unanswered. They said some of the bodies had knife cuts.
Police said the seventh body, found in the river below the bridge, was of an unidentified man who apparently fled in the family's car.
Police are attempting to identify the bodies to see if they are of farmer Yasuo Iihoshi, his wife and their adult son's family. Autopsies are being conducted.
All but one of the six bodies found at the house were its usual residents, Kyodo News reported. It said the seventh man found in the river could be Iihoshi's son.
The area is near Takachiho valley, a popular tourist destination in southern Japan known for scenic rice terraces. The murder in the quiet neighborhood sparked fear, and town officials urged residents to use caution and pick up their children at school after class, Kyodo said.