3rd person arrested in Bronx daycare fentanyl death; photos of wanted suspect released
NEW YORK - A third person has been arrested in connection to the death of a 1-year-old boy at a Bronx daycare center.
Authorities say that Renny Antonio Parra Parades, 38, has been taken into custody and charged with conspiracy to distribute narcotics resulting in death in connection to the death of 1-year-old Nicholas Dominici and poisoning of three other children. He is being held without bail.
According to authorities, after arresting Parades, police searched an apartment where he had been staying. During that search, law enforcement found shopping bags containing tools and instruments that are used to prepare and distribute narcotics, including strainers, tape, a grinder, plastic bags, and digital scales.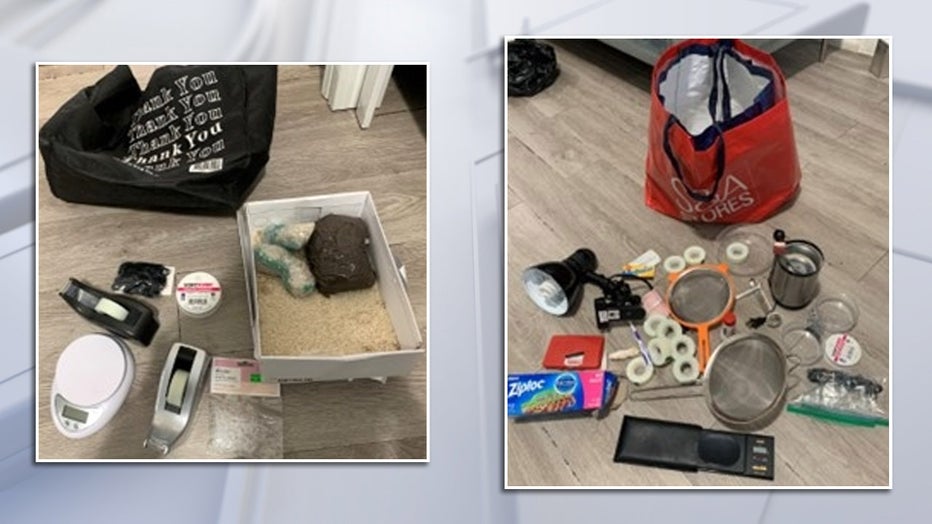 Officers also found what appeared to be two clear Ziplock bags filled with a greyish powder and a rectangular, brick-shaped package, both of which appeared to contain narcotics. 
Officials found other paraphernalia in the apartment, including glassine envelopes that bore the same red stamp the name "RED DAWN" as had been found at the daycare.
"As alleged, Paredes had an instrumental role in this conspiracy and is charged with narcotics distribution and death in connection with the poisoning of four children," said DEA Special Agent in Charge Frank A. Tarentino III. "Traffickers often hide contraband in inconspicuous or unsuspecting locations with no regard for the safety of others.  In this case, the Daycare's floorboards were used as concealment, putting children's lives at risk who innocently sat on the floor to play."
Police are still searching for the husband Grei Mendez, the day care center's owner.