22-year-old woman killed, brothers injured in Commack car crash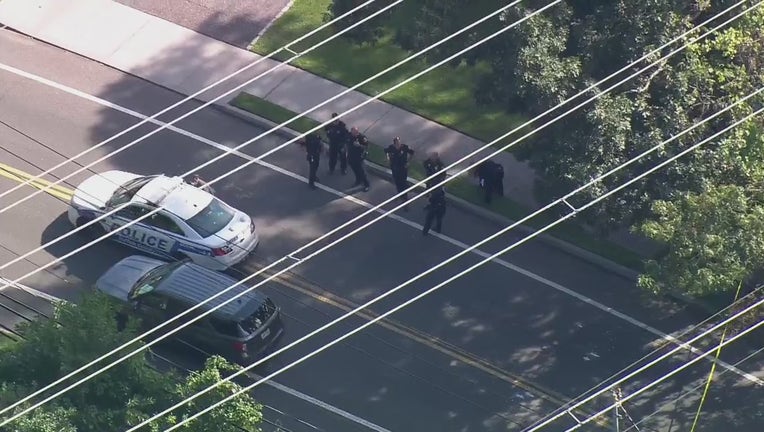 article
COMMACK, N.Y. - A 22-year-old woman is dead and injured her brothers after all three were struck by a car in Commack Thursday morning.
Ilona Kaydanov, Dennis Kaydanov, and Joseph Kaydanov were jogging single file on the northbound shoulder of Harned Road, near Donna Court, at 8:20 a.m. when they were struck by the car.
The car was a 2022 Chrysler Voyager, driven by Francis Floyd. 
Ilona Kaydanov, 22, of Commack, was transported to South Shore University Hospital in Bay Shore where she was pronounced dead. 
Dennis Kaydanov, 20, and Joseph Kaydanov, 13, both of Commack, were transported to Good Samaritan University Hospital in West Islip for treatment of non-life-threatening injuries.
Floyd, 44, of Bay Shore, and her two adult passengers, a 44-year-old female and 64-year-old male, were not injured. 
The vehicle is undergoing a safety check.
Detectives are asking anyone with information on this crash to call the Fourth Squad at 631-854-8452.