2023 Bethpage Air Show: What to know for the weekend at Jones Beach
NASSAU COUNTY - The Bethpage Air Show flies into Jones Beach this weekend, and the weather looks spectacular.
The Air Force Thunderbirds headline the show. The pilots flew Thursday into MacArthur Airport.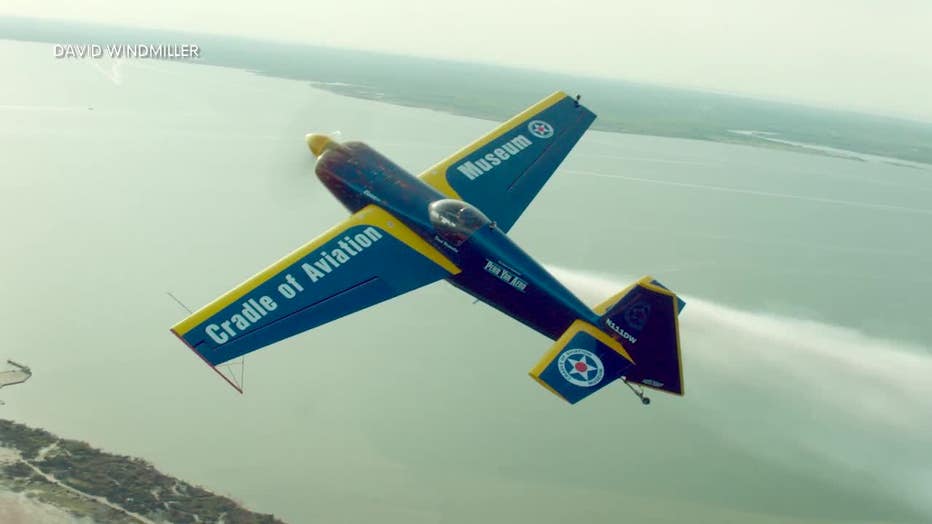 2023 Bethpage Air Show is this weekend at Jones Beach. (David Windmiller)
When is the Bethpage Air Show?
The show takes place Saturday and Sunday at the beach from 10 a.m. until 3 p.m.
The Thunderbirds take to the skies at 2 p.m.
There will be a practice show Friday at the same time, with a fraction of the spectators that will turn out this weekend.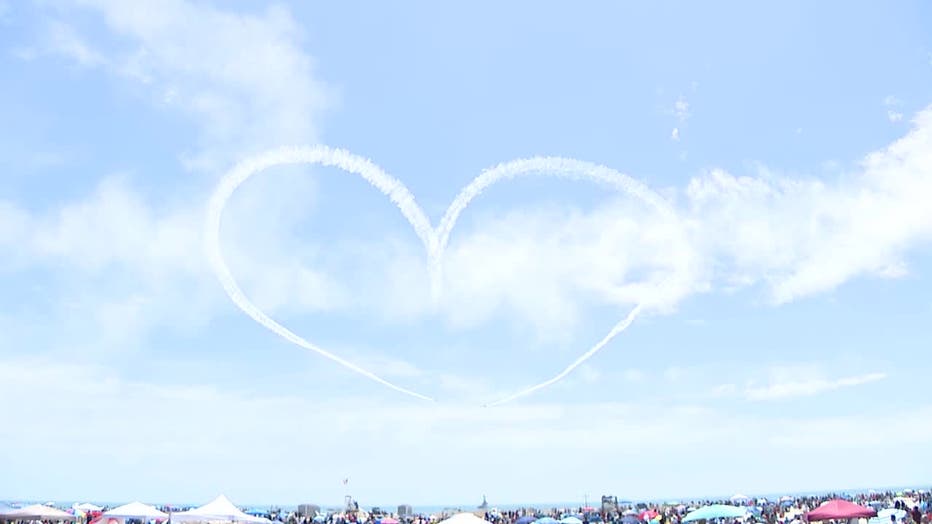 The Air Force Thunderbirds will headline the show.
Attendants are urged to arrive early because the parking lot fills up early in the morning. 
MORE: NYC weather forecast: Plan your perfect Memorial Day weekend
Expect large crowds with the beautiful weather.