2 women shot in Queens; police name suspect
NEW YORK - Police in New York identified a man wanted in connection with a shooting that left one woman dead and another hospitalized in critical condition.
The NYPD says it happened just after 8 a.m. in a 3rd-floor apartment on Fresh Pond Rd. in the Ridgewood section.
Police said Pedro Cintron, 55, shot Migdalia Ortega, 51, in the head and a 48-year-old woman in the stomach.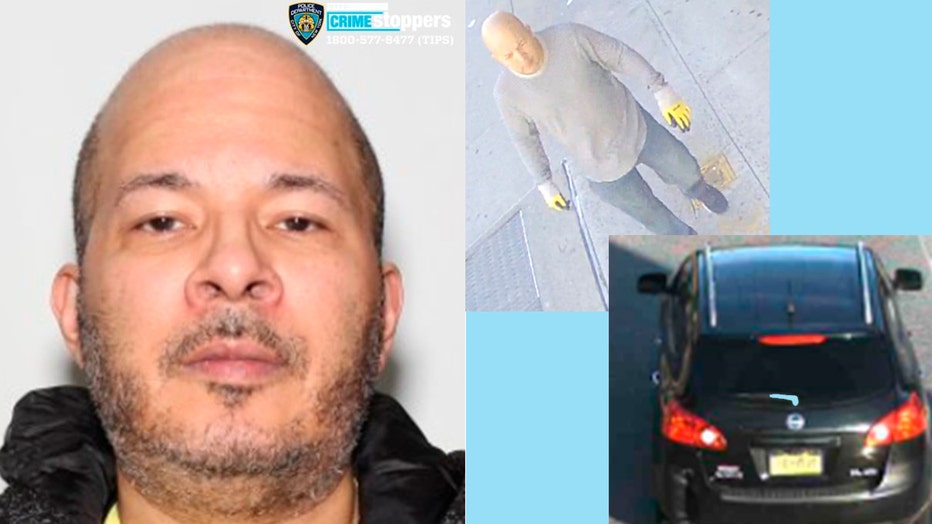 Police are looking for Pedro Cintron in connection with a double-shooting in Queens.
Police said it all started as a domestic dispute between Cintron and Migdalia.  
The other victim, a downstairs neighbor, came upstairs when she heard a commotion, police said. 
EMS rushed the women to Elmhurst Hospital where Midaglia died, police said. The 48-year-old woman was listed in critical condition.
Migdalia was an 11-year civilian employee of the NYPD.