Tax filing season starts Monday: What you need to know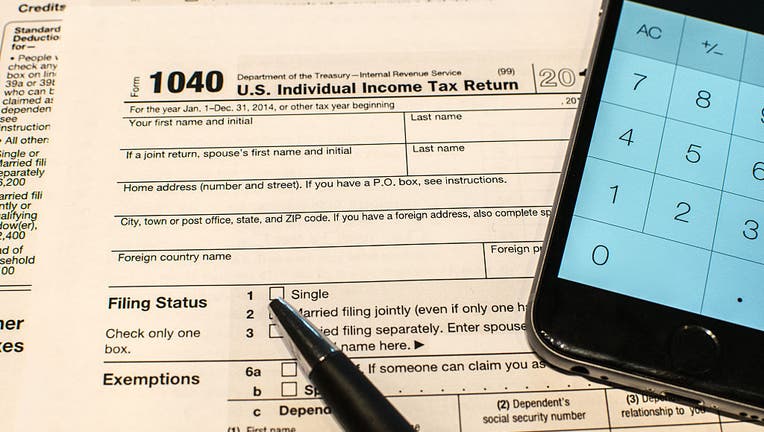 article
Along with the new year, comes the beginning of tax filing season which begins on January 23. 
The Internal Revenue Service says it will begin to accept and process 2022 tax returns. 
"With the three previous tax seasons dramatically impacted by the pandemic, the IRS has taken additional steps for 2023 to improve service for taxpayers," the IRS said on its website. "As part of the August passage of the Inflation Reduction Act, the IRS has hired more than 5,000 new telephone assistors and added more in-person staff to help support taxpayers."
RELATED: Tax season begins Monday, but your return might be smaller than last year
The news comes after the National Taxpayer Advocate reported that the IRS watchdog is seeing "a light at the end of the tunnel" of the IRS' customer service struggles, thanks to the hiring of thousands of new workers and tens of billions of dollars in new funding provided to the IRS in the Democrats' climate and health law.
Agency leadership says taxpayers should expect a smoother filing season this year.
"We've trained thousands of new employees to answer phones and help people. While much work remains after several difficult years, we expect people to experience improvements this tax season," said Acting IRS Commissioner Doug O'Donnell.
The IRS has most recently added 5,000 new customer service representatives who were trained in taxpayer rights and technical account management issues and is chipping away at the hundreds of thousands of unprocessed returns from last tax season.
The House Republican majority has promised to rescind the nearly $71 billion that Congress had provided the IRS, even though the bill they approved Monday is unlikely to advance in the Democratic-run Senate.
The filing deadline for most taxpayers to submit their 2022 tax returns, file extensions and pay money owed is April 18. That is because the normal filing date of April 15 falls on a weekend and the District of Columbia's Emancipation Day holiday falls on April 17.
Taxpayers requesting an extension will have until Oct. 16 to file.
The Associated Press contributed to this report. This story was reported from Los Angeles.