Woody McClain says playing 'Cane' in Power Book II, is "like therapy"
NEW YORK - Woody McClain, who plays Cane Tejada, is arguably one of the most beloved characters in the Starz series, Power Book II: Ghost, despite being one of the two main antagonists.
Cane is Monet's (Mary J. Blige), right hand, and the enforcer of the Tejada drug business. 
Cane's character is ruthless, impulsive, and often times vicious.
Woody McClain explained that Cane comes from a lot of trauma and broken love, but said he's "nothing like Cane."
When asked what it's like to play somebody so different from himself he said, "It's like therapy. Anything that I'm going through in life, that's bothering me, I can let it out through Cane."
McClain said he channels his aggression into Cane in order to play the role. 
When asked if he brings his characters home with him, he referenced his time playing Bobby Brown in the 2018 BET biopic, "The Bobby Brown Story," and said he had to take a year off to find who he was again.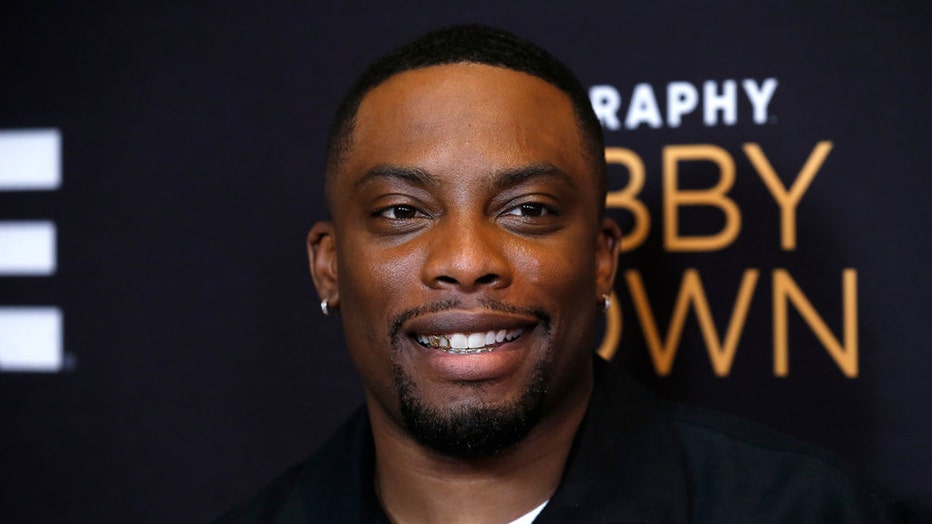 (Photo by John Lamparski/Getty Images)
McClain said he's always so focused and full of Cane when on set with the cast. 
"It's been an incredible journey," said McCain. 
Power Book II: Ghost Season 3, premieres Thursday on Starz.
The show has already been renewed for a fourth season.