New York police were hunting Charlotte Sena suspect vehicle hours before fingerprints came back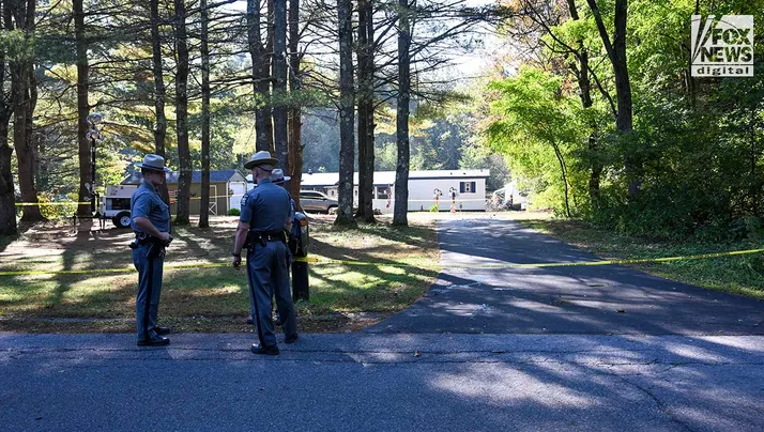 article
BALLSTON SPA, N.Y. - New York police were armed with a suspect vehicle description hours before crime lab results led them to name Craig Ross Jr. as the man suspected of kidnapping 9-year-old Charlotte Sena off her bicycle on a park trail Saturday, according to authorities.
They were watching her parents' house when a sketchy driver pulled up and slipped something into their mailbox. It wasn't the first vehicle to pass that night, with intense media coverage of her Saturday evening disappearance and an outpouring of support for the family.
But it stood out to the trooper standing guard, authorities told Fox News Digital.
RECLUSE ACCUSED IN CHARLOTTE SENA ABDUCTION HAD DOMESTIC VIOLENCE ARREST
"One particular vehicle that had slowed and stopped briefly looked suspicious to the trooper," said Stephanie O'Neil, a New York State Police public information officer.
So after the coast was clear, the trooper went in to take a closer look.
"Upon finding the letter, they immediately communicated the vehicle's description to the non-commissioned officer in charge, and a 'be on the lookout' (BOLO) was issued to all surrounding patrols," O'Neil told Fox New Digital.
TIME-LAPSE VIDEO SHOWS CHARLOTTE SENA SUSPECT'S POSSIBLE ROUTE HOME AS COPS SEEK HOME SECURITY FOOTAGE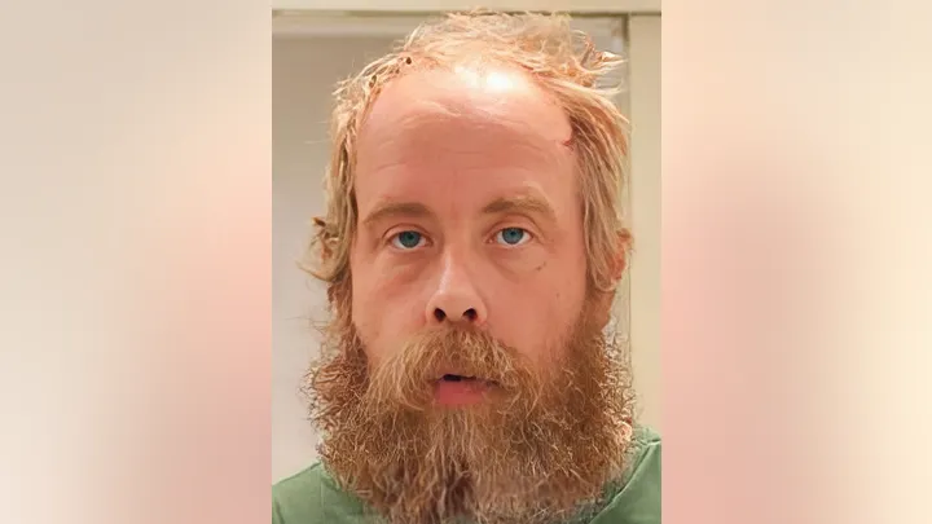 Booking photo of Craig Ross Jr., Tuesday, October 3, 2023. Ross is suspected of kidnapping a 9-year-old girl named Charlotte Sena from a state park bicycle trail over the weekend. He was being held without bail on a first-degree kidnapping charge. (S
That happened around 4:20 a.m., according to Gov. Kathy Hochul. About 14 hours later, forensic investigators had matched fingerprints recovered from the note to a 1999 drunken driving suspect, she said: Craig Nelson Ross Jr., 46.
Police set up a staging area at the Saratoga Performing Arts Center, a large amphitheater 6 miles down the road from where tactical teams would soon rescue Charlotte from a cabinet in Ross' rundown camper in his mother's backyard.
MAN CLAIMING TO BE SON OF CHARLOTTE SENA KIDNAPPING SUSPECT BREAKS SILENCE: 'HOPE HE DIES IN PRISON'
Numerous tactical officers from around New York state and in federal law enforcement were sent in, many driving, two teams flown in by helicopter, according to O'Neil. By 6:30 p.m., Charlotte had been recovered alive, and state police were questioning Ross.
Critics have asked why the trooper didn't arrest the suspect at the Sena house when he snooped in as the family was still at the campground, hoping for signs of their missing daughter.
But some experts say criticism of the trooper is unfair.
"Even when the police do everything right they are wrong," said Joseph Giacalone, a former NYPD sergeant and a professor at John Jay College of Criminal Justice in New York City. "Policing must be very easy since everyone on the internet can do it."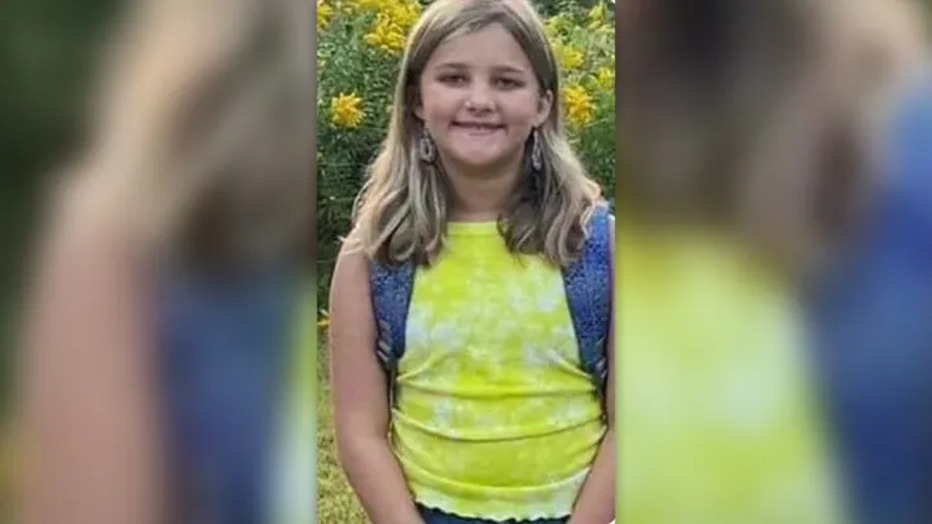 The Sena family released a new photo of Charlotte Sena Tuesday on a GoFundMe campaign to support the 9-year-old after New York State Police and federal tactical teams rescued her from a kidnapping suspect's cabinet. (Sena Family/GoFundMe)
State police expected traffic at the home, given the national media attention and an outpouring of support for the Sena family, O'Neil said. And other vehicles, which troopers did not perceive as suspicious, had been coming and going all night.
"Like many other instances where families are experiencing something traumatic, we anticipated there would be a flow of constant traffic in front of the house throughout the night to show support for the family," O'Neil said. "Vehicles had been intermittently passing the home."
WHO IS CRAIG ROSS? NEW YORK 'RECLUSE' ACCUSED OF HIDING KIDNAPPED 9-YEAR-OLD IN CAMPER CABINET
On top of that, Giacalone said, police would typically not be surveilling a victim's house directly in front.
"If you stop every individual that shows up, and the suspect does show up and sees the cops there, you spook him," the veteran investigator said. "Sometimes it's better to be lucky than good."
In this case, the suspect allegedly left his own fingerprints on the ransom note. 
Ross had been fingerprinted after a Sept. 28, 1999, DWI. He eventually pleaded guilty and received a conditional discharge after paying $325 in fines, according to court documents obtained by Fox News Digital.
Jail records show he was booked into the Saratoga County Jail around 3:40 a.m. Tuesday, less than 24 hours after the ransom note appeared.
On the other hand, the incident at the Sena house may have been a missed opportunity, according to Paul Mauro, a retired NYPD inspector who has been following the case.
"Nobody had probably conceived the idea of a ransom note drop off," he told Fox News Digital. "Who would?"
Ransom abductions are extremely rare, he said.
"They got the guy fast, it appears to be the right guy, and the girl was alive," he said. "On an abduction, you can't do much better than that."