Woman injured in violent attack on NYC street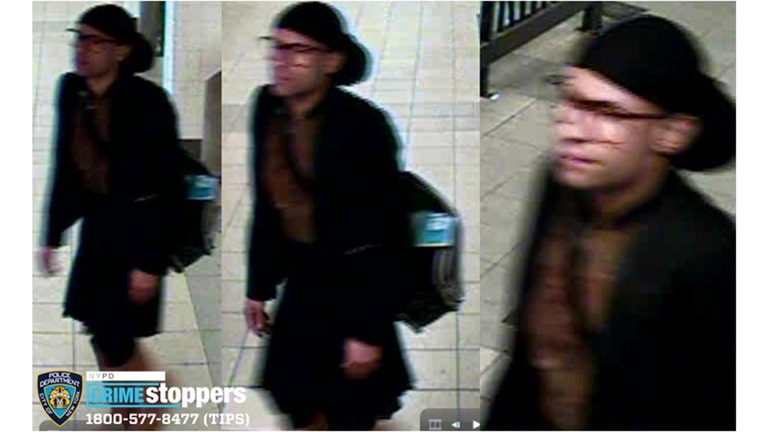 article
NEW YORK - A woman was left with a fractured foot and finder, missing hair, and bruised after being attacked by a man in Manhattan.
The NYPD says it happened about 4:16 p.m. last Sunday in the area of Greenwich Street and Park Place in Tribeca.
The man simply walked up to her, grabbed her hair, and yanked her to the ground.  Police did not say if the man said anything to the victim before or after the attack.
He took off from the scene and has not been caught.
EMS took the woman to Bellevue Hospital for treatment in stable condition.
The New York City Police Department released a photo of the man they are looking for in connection with the attack.
They are asking anyone who can identify him to call Crime Stoppers at 1-800-577-TIPS (8477). They say that all calls are confidential.