Wine sold at Wegmans? Local New York shops pushing back against new bill
NEW YORK - A new push by grocery store chain Wegmans to sell wine in supermarkets is causing a stir among local wine shops. 
Wegmans is in favor of a newly introduced bill in Albany that would allow wine to be sold on their big box store shelves. But local owners want to know what's in it for them.
"Am I going to be allowed to sell food in my store? Can I increase what I do? Can I open a chain and open more locations? I haven't heard any of that," said a concerned Dave Pauker, who owns Wine At Five in Rye. "I've heard what's best for the supermarkets."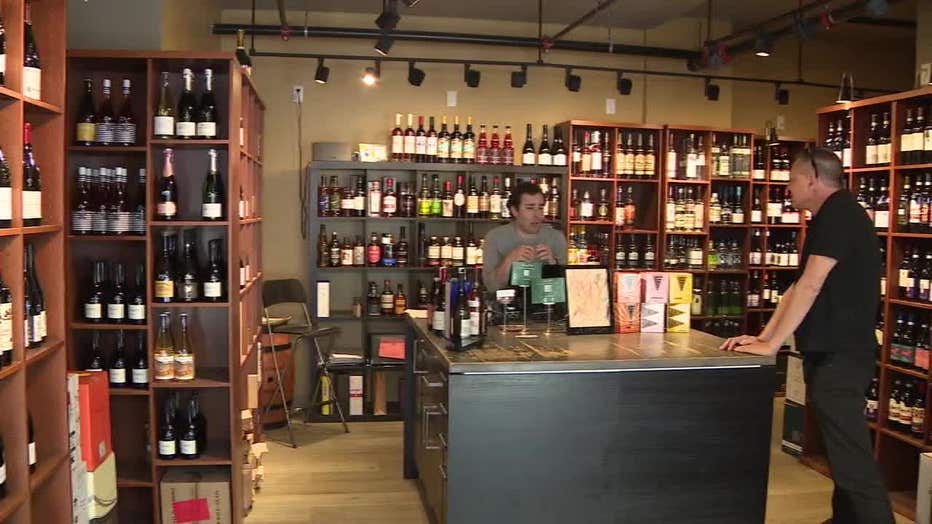 New York and Connecticut are two of just 11 states that do not allow wine to be sold in grocery stores. According to a Siena College poll, 75% of New Yorkers said they want wine at the supermarket.
At the local Harrison Wegmans, there's already a sign outside the store asking customers to tell lawmakers to allow booze to be sold inside.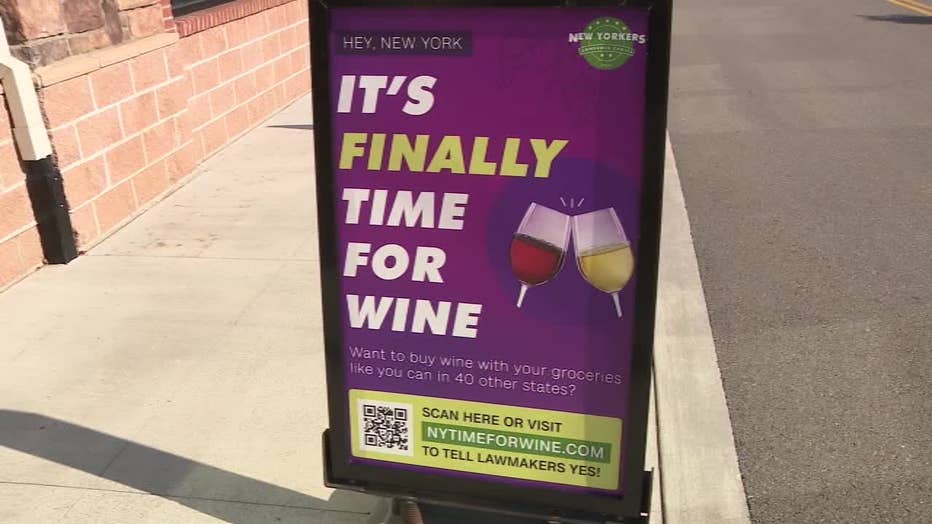 Wegmans has reportedly spent at least $32,000 in May lobbying for wine to be sold in its stores.
In a statement, the chain said it always has "supported New York made products" and that they are "proud to support legislation that would allow New Yorkers access to wine in grocery stores, like 40 other states already do."