Vinyl outsells CDs for the first time since 1987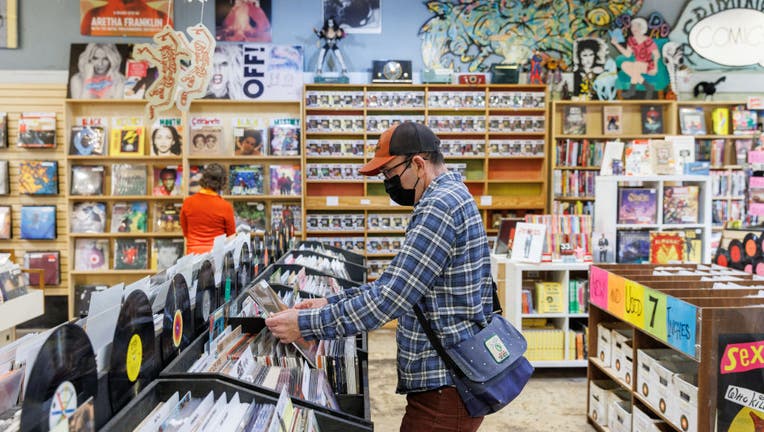 article
For the first time in over three decades, vinyl albums outsold CDs, according to a report by the Recording Industry Association of America.
It marks the 16th consecutive year of increasing vinyl sales and accounts for 71% of physical format revenues. 
Vinyl albums sold 41 million copies, versus just 33 million for CDs.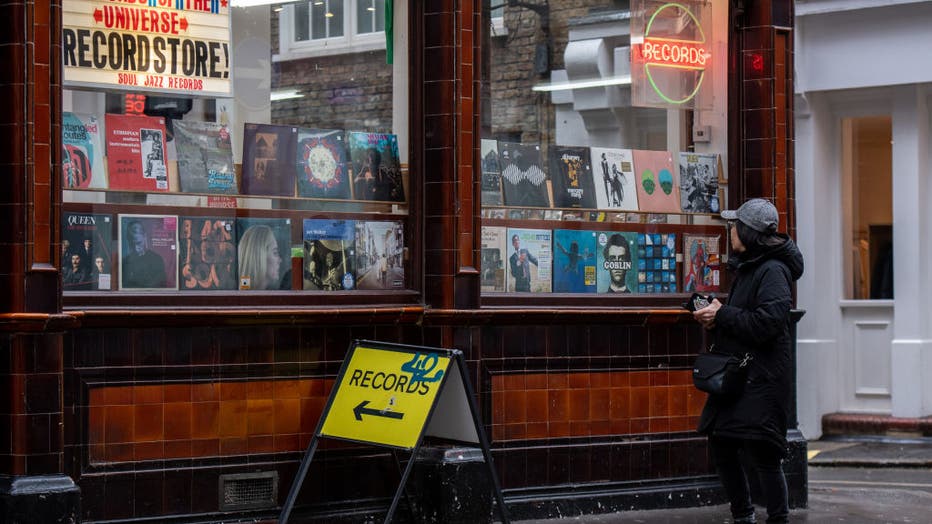 LONDON, ENGLAND - DECEMBER 29: A woman looks in the window of a record store in Soho on December 29, 2021 in London, England. The British Phonographic Industry (BPI) have reported that more than 5 million vinyl albums have been bought in the UK over
Both, unsurprisingly, still pale in comparison to streaming, which saw the average number of subscriptions grow to 92 million in 2022, compared with an average of 84 million in 2021.
According to NPR, the COVID-19 pandemic led to a major spike in demand for vinyl records, driven primarily by younger buyers.