UnitedMasters platform seeks to give artists creative control, success without big labels
The music business is changing. 
Recording artists no longer have to sign with big record labels to gain exposure and success. 
UnitedMasters pocket-size record label is connecting its 1.9 million users with record label services, brand partnerships and music distribution, through its digital platform.
"Every single artist deserves to be in control of his or her fate," Chief Marketing Officer, Chaucer Barnes going on to say, "That meant creative control of the intellectual property they created."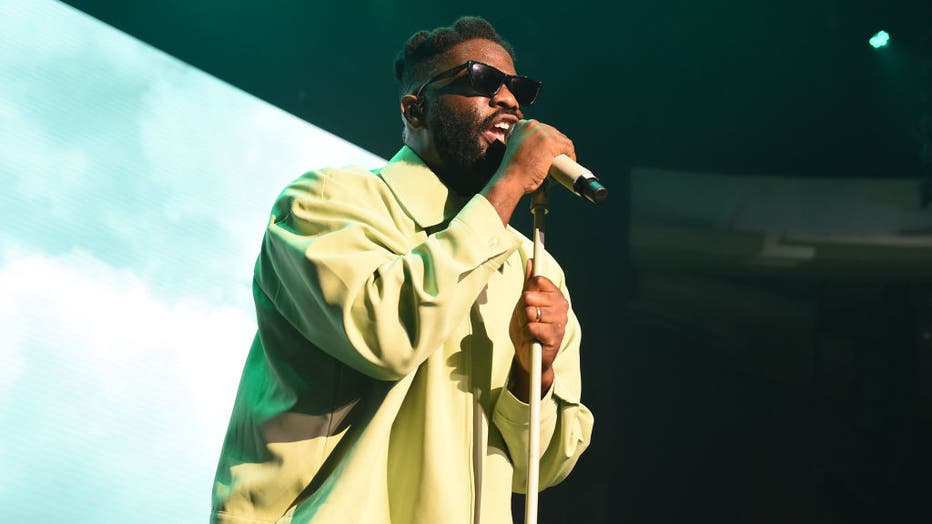 Tobe Nwigwe at the UnitedMasters Celebration of Independence held at Hollywood Palladium on February 3, 2023 in Los Angeles, California. (Photo by Gilbert Flores/Variety via Getty Images)
Offering one-on-one mentorship through a partnership with Bulleit Frontier Whiskey this year.
"One of the ways that we create demand for artists at scale is through our Sync practice, so we take that record, and we'll put it [will go] to our partners at the NBA." Going from obscurity to stardom. "Now, your track is the music behind it, James Harden step back compilation that has 20 million spins, and all of a sudden, your record starts to move."  Creating revenue and fan base.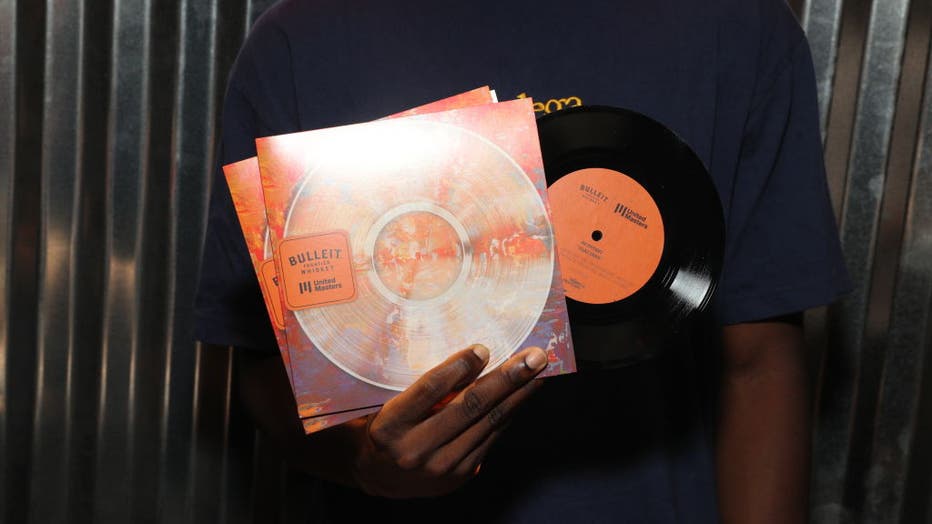 A view of Bulleit Frontier Whiskey United Masters record at the Tribeca Festival's First-ever Music Lounge Celebrating Independent Artists presented by Bulleit Frontier Whiskey at Baby's All Right. (Photo by Rob Kim/Getty Images for Bulleit Frontier
"You want that song to go to Spotify, Apple Music, these are all different places where music is consumed, that uses software to do that." 
Barnes explained,"that software also holds your royalties from all of those different surfaces. And when your track starts to perform, then your wallet on UnitedMasters, gets full from all those different places." Thanks to a partnership with Visa, says Barnes.
UnitedMasters is holding their annual conference "Select Con 5" at Terminal 5 Saturday, October 14th. Latin sensation Tokischa and Afrobeat's megastar Davido will headline the event. Guests can expect insightful panels with industry titans and worldclass performances.