Ex-Indiana daycare director charged with giving children melatonin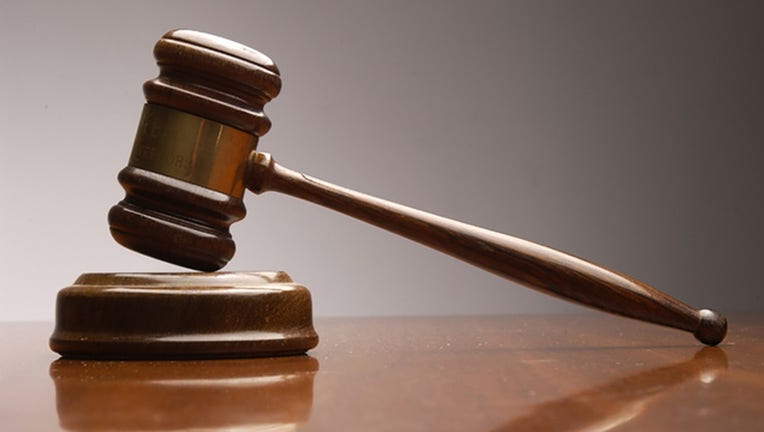 article
INDIANA - A former suburban Indianapolis daycare director is facing multiple charges after being accused of giving melatonin gummies to children without their parents' consent to get them to sleep.
Tonya Rachelle Voris, 52, of Fortville faces, 11 counts of neglect of a dependent and six counts of reckless supervision by a child care provider.
According to court records, Voris formerly operated the Kidz Life Childcare Ministry at New Life Church in Cumberland.
Pastor David Faulk told Cumberland police he learned Voris and another employee gave 17 kids, ages 1 to 4, melatonin gummies without their parents' consent from mid-December through the end of January, court documents said.
Faulk told police he fired Voris after she admitted to giving melatonin gummies to some of the kids. Faulk said the other worker was still employed at the daycare.
Several parents told police their children had problems, including trouble sleeping and developing a rash.
Jail records show Voris was booked into the Hancock County Jail on Monday and released on bond. A telephone message seeking comment on the allegations against her was left for her attorney Tuesday evening.
Melatonin is a hormone produced by the brain that helps control the body's sleep cycle, according to the U.S. Department of Health and Human Services' National Center for Complementary and Integrative Health.
But the center continued to say "because there aren't many studies on children and melatonin supplements, there is a lot we don't know about the use of melatonin in children."
The Associated Press wire services helped contribute to this report.