Teen loses license in less than an hour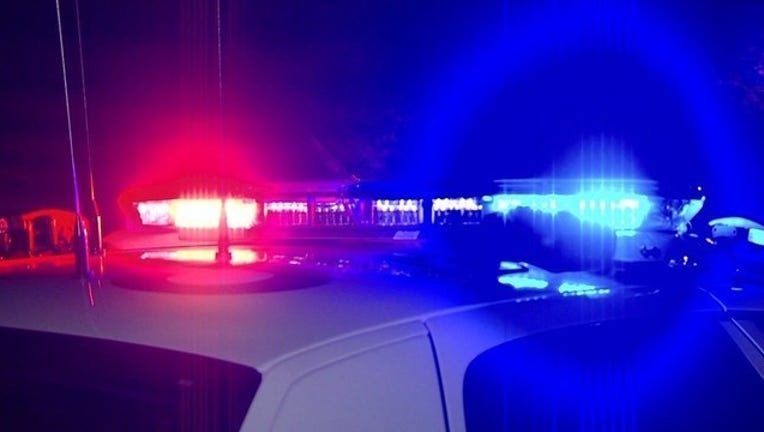 article
A German teenager lost his license less than an hour after he earned it because he was caught recklessly speeding.
Police in the town of Markischer Kreis say that the 18-year-old was caught by laser speed gun going 95km/h (60mph) in a 50km/h (30mph) zone in the town of Hemer.
The say he was in the car with his four friends right after getting his new drivers license.  Police speculated that he was trying to impress them after getting his license.
Police say the teen faces a hefty fine, a driving ban, the extension of his probationary period and an expensive retraining program.  The teen's name was not released.
"Some things hold for eternity - some not even an hour," police wrote in a statement on the arrest.
Hemer is a small town in Western Germany, northeast of Dusseldorf.