Teen forced out of house by dad is kidnapped, forced into sex slavery: prosecutor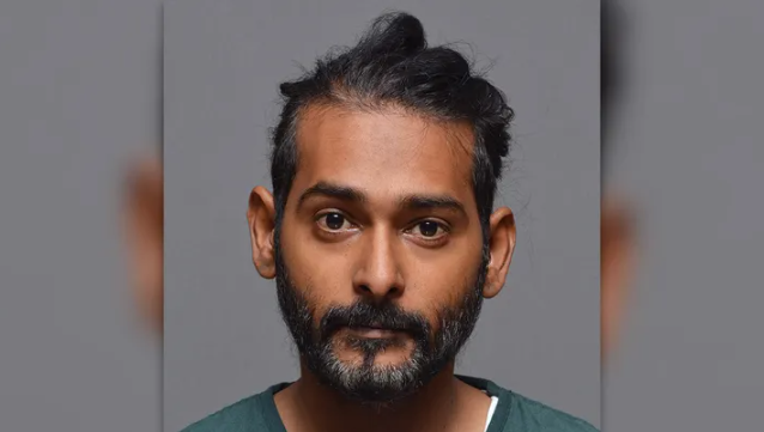 article
NEW YORK - An 18-year-old New York City woman has been rescued from an alleged sex trafficker who met her online, drove her 70 miles from home and forced her into sex slavery for months, according to prosecutors.
Javesh Persaud, a 33-year-old from Shirley, New York, allegedly met the victim on an app called Omegle in July, according to Suffolk County prosecutors. The app pairs random strangers for chats and video calls, authorities said.
"This defendant allegedly took advantage of this victim's vulnerability in order to inflict unspeakable and repeated traumas upon her for his own profit," said Suffolk County District Attorney Ray Tierney.
The victim, identified only as Jane Doe in court documents, had been kicked out of her father's house after she turned 18 and finished high school, authorities said. She was sleeping in Manhattan subway stations at the time she met Persaud, who allegedly promised her food and shelter and claimed he worked with the homeless.
But when she agreed to meet, prosecutors say he drove her 70 miles away, to a county where she had no friends or family, and told her she would be staying with him in his car.
"The next day, Persaud allegedly began to force the victim to engage in sexual acts with strangers in exchange for money, which he kept for himself," according to prosecutors. 
When she refused, he allegedly slapped her in the face, pulled out a knife and threatened to stab her, according to authorities.
"Terrified, the victim continued to engage in sex acts for Persaud's profit," authorities alleged.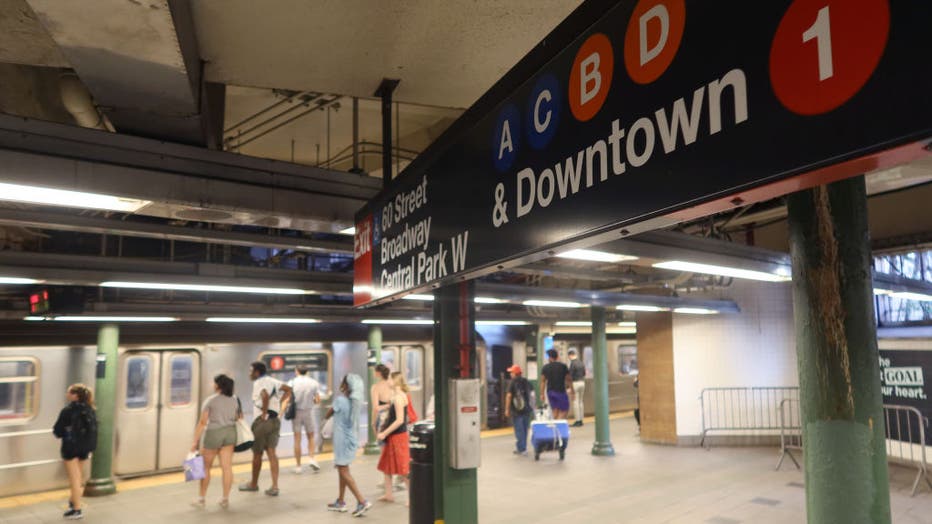 NEW YORK, NY - SEPTEMBER 5: People wait to board a "1" train at the Columbus Circle - 59th Street subway station on September 5, 2023, in New York City. (Photo by Gary Hershorn/Getty Images)
He is also accused of strangling her into compliance and sexually assaulting her himself.
Finally, on Sept. 1, Jane Doe was able to get to a phone, which she used to call Polaris, the National Human Trafficking Hotline, according to authorities. Suffolk County Police picked her up and arrested Persaud.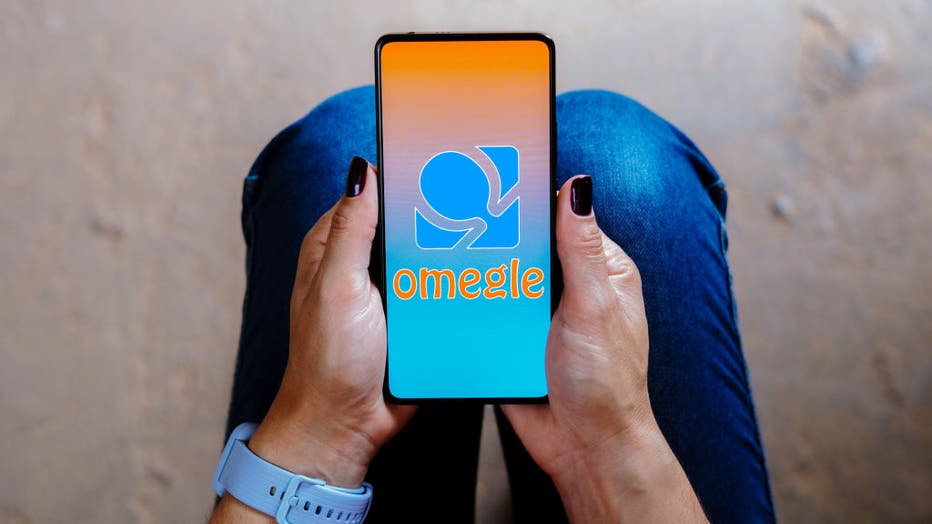 The Omegle logo is seen displayed on a smartphone screen. (Photo Illustration by Rafael Henrique/SOPA Images/LightRocket via Getty Images)
The eight-count indictment includes four sex trafficking charges, two for promoting prostitution and two for criminal sex acts. Persaud is being held on $500,000 bond and due in court on Oct. 16.
His attorney declined to comment.
Poverty and homelessness are two key factors that can make people "extremely vulnerable" to traffickers, according to Alessandra Parisi Serano, the chief legal officer for Operation Underground Railroad, a nonprofit group that battles human trafficking around the globe.
"Anyone who engages in trafficking and exploitation of any person, especially those most vulnerable, should be held accountable to the fullest extent of the law," she told Fox News Digital. "Having strong law enforcement and non-government organizations like Polaris to assist this brave survivor shows why public/private partnership is key to addressing human trafficking."
Roughly 25 million people around the globe are victims of trafficking, according to the State Department's annual Trafficking in Persons report. Trafficking investigations involving American citizens, as well as foreign nationals, have occurred in all 50 states, as well as Washington, D.C., and other U.S. territories.
According to the Department of Homeland Security, one in four victims of human trafficking or modern-day slavery are children — and most forced laborers, including forced sex workers, are women and girls.
The National Human Trafficking Hotline can be reached at 1-888-373-7888. In an emergency, call 911.