Teacher had sex with 13-year-old 'girlfriend' in classroom, cops say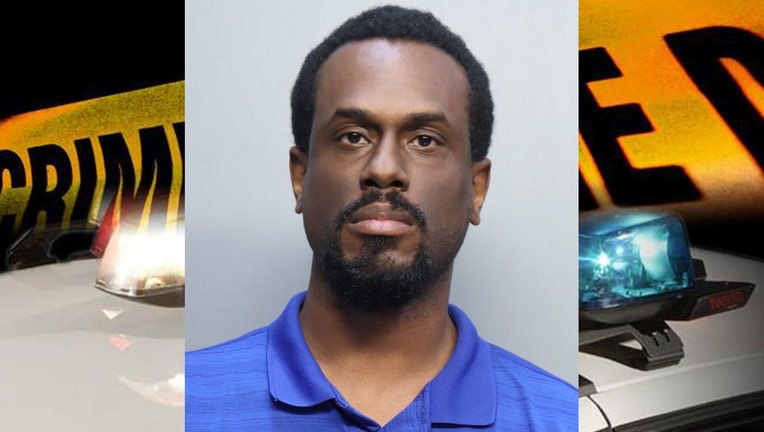 article
A Florida teacher is jailed after police said he had sex with a 13-year-old student who told investigators that the teacher called her his "girlfriend."
Davis Augustine Hodge Jr., 30, of Homestead, was charged Wednesday with four counts of engaging in a sex act with a minor older than 12.  He was being held without bond in the Miami Dade Jail.
According to an arrest report, the child's parents went to the West Homestead K-8 Center on January 6 and said a teacher was having sex with their daughter.
The child said she began communicating with Hodge in October 2022 when she was just 12 years old.
They allegedly began exchanging nude photos and then he told her to start meeting him at his classroom on Friday afternoons after school.  Police say he allegedly told her to tell her parents she was staying for tutoring.
The girl eventually told her parents.
Police said the teacher waived his right to remain silent, confessed to the accusations, and referred to the teen as his "girlfriend."
In a statement, the school district said: "Miami-Dade County Public Schools is deeply troubled by the disturbing allegations made against this individual. As soon as the claims surfaced, the employee was immediately removed from the school setting. After a thorough investigation by the Miami-Dade Schools Police Department, this individual was subsequently arrested. Conduct such as the one he is accused of will not be tolerated."
According to Hodge's Facebook page, he started working at the school in Aug. 2018.
FOX News contributed to this report.