Tatjana Patitz, an original supermodel, dead at 56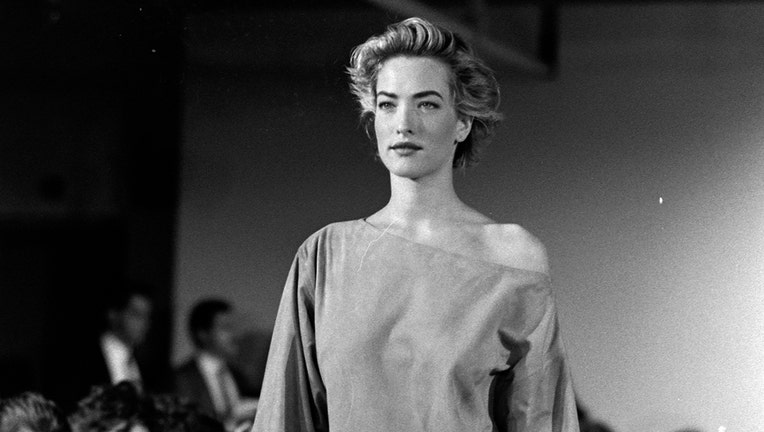 article
NEW YORK - Tatjana Patitz, who appeared on dozens of fashion magazine covers in the 1980s and 1990s, has died. She was 56.
Vogue described her as "the quietest and perhaps the most intense of the original supermodels" in announcing her death.
George Michael Video
George Michael noticed her on the cover of British Vogue's January 1990 supermodels cover and invited them to lip sync in "Freedom! '90" music video. Cindy Crawford, Christy Turlington, and Linda Evangelista also appeared in the video.
Photographer Peter Lindbergh captured that image Vogue cover image.
"We are deeply saddened by the passing of Tatjana Patitz, a long-time friend of Peter's," the Peter Lindbergh Foundation tweeted. "We would like to salute Tatjana's kindness, inner beauty, and outstanding intelligence. Our thoughts go to her loved ones and particularly [her son] Jonah. She will be immensely missed."
Anna Wintour, chief content officer of Condé Nast and global editorial director of Vogue said, "She was far less visible than her peers — more mysterious, more grown-up, more unattainable — and that had its own appeal."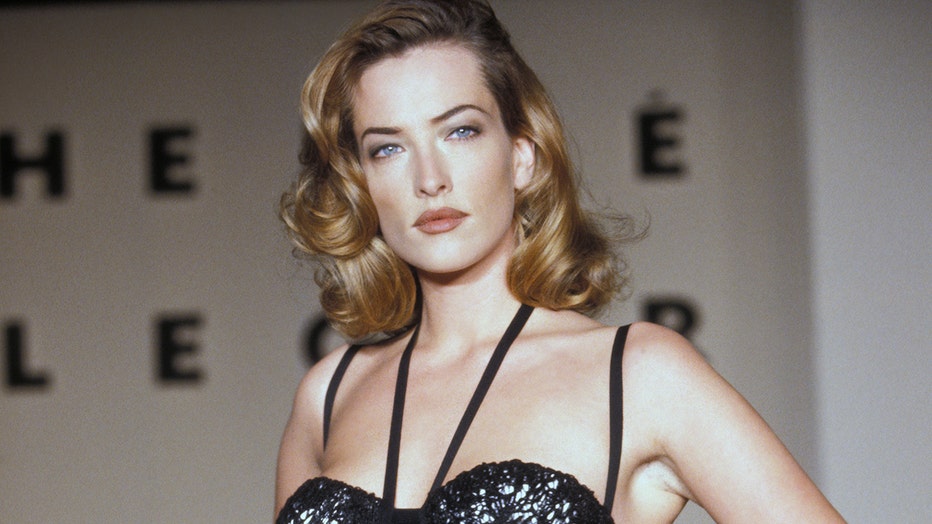 Tatjana Patitz in October, 1992 in Paris. (Photo by Pool ARNAL/GARCIA/Gamma-Rapho via Getty Images)
She made a number of on-screen appearances, including music videos for Duran Duran and Korn as well as films and brief television guest spots, according to the NY Post.
Born in Germany and raised in Sweden, she became a resident of California and enjoyed horses.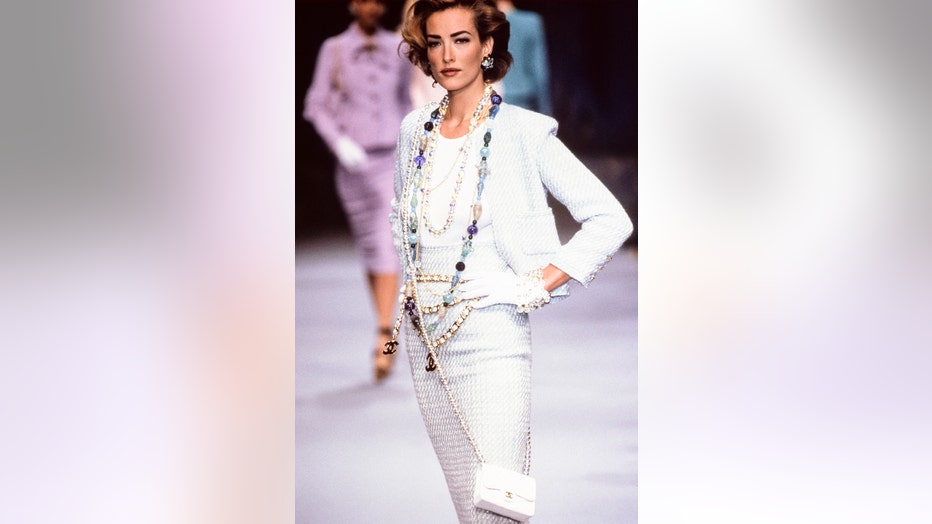 Tatjana Patitz walks the runway at the Chanel Ready to Wear Spring/Summer 1991-1992 fashion show during the Paris Fashion Week in October, 1991 in Paris, France. (Photo by Victor VIRGILE/Gamma-Rapho via Getty Images)
In a 2006 interview, Patitz opined that the golden age of supermodels was over.
"There was a real era, and the reason that happened was because glamour was brought into it," she was quoted as saying in Prestige Hong Kong magazine. "Now the celebrities and actresses have taken over, and the models are in the backseat completely."
She also noted that models from her era had healthier physiques.
"Women were healthy, not these scrawny little models that nobody knows their names anymore," Patitz said.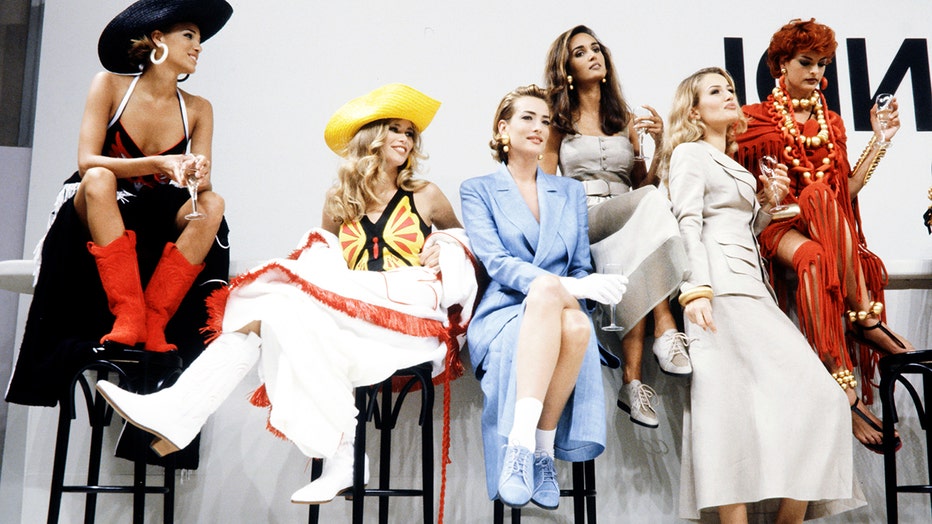 Models Emma Sjoberg, Claudia Schiffer, Tatjana Patitz, Gail Elliott, Karen Mulder, and Linda Evangelista at the Fendi Spring 1992 Ready to Wear Presentation (Photo by Art Streiber/Penske Media via Getty Images)
Patitz never stopped working and returned to the runway for Eltro's fall/winter 2019 show in Milan Fashion Week.  https://www.wmagazine.com/gallery/fashion-week-fall-2019-surprising-celebrity-models/amp
She is survived by her 19-year-old son Jonah, who she described as her "source of happiness," in Vogue.
 
With the Associated Press.